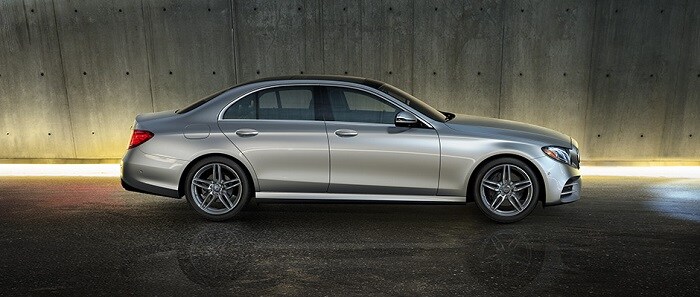 To lease or buy – that is the question. And at Mercedes-Benz of Silver Spring, our knowledgeable team of Mercedes-Benz dealers is ready to help you answer it. It may seem like a daunting task, but the good news is there's no wrong answer. Whether you lease or buy your next new Mercedes-Benz SUV or new Mercedes sedan near Bowie, MD depends entirely on your personal preferences.
If we could give only one piece of advice to our loyal Columbia, MD and Silver Spring, MD Mercedes-Benz customers, it would be "Trust your instincts". If your instincts tell you that buying a Mercedes-Benz automobile is the right thing to do, then there's a good chance you:
- Are interested in building equity, so that when the time comes to sell or trade-in your vehicle you'll get a solid return
- Value pride of ownership, and the idea of eventually owning your automobile outright with no more car payments
- Would like to immediately or eventually customize your Mercedes-Benz vehicle with an options package or aftermarket parts direct from our dealership
Now let's look at the flipside – leasing. If you've had your eye on a Mercedes-Benz E-Class near College Park, MD for a while and are ready to move forward with a lease, you're probably the kind of car owner who:
- Likes the fact that leasing a car means less depreciation and thus a lower down payment and monthly payment
- Enjoys the flexibility of either turning the car in, extending your lease, or leasing a different Mercedes-Benz automobile when your current lease ends
- Is interested in driving several vehicles as opposed to the same one over a set number of years
Whichever path you choose, you'll have the full support of our Silver Spring, MD Mercedes-Benz dealers!