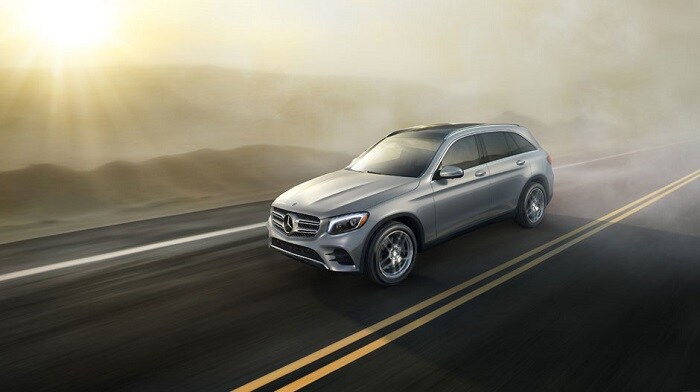 While you're busy cleaning out your garage and getting your lawn primed for the warmer months ahead, why not treat your Mercedes-Benz vehicle to some spring cleaning too? Bring your Mercedes-Benz CLA or Mercedes-Benz GLC near Baltimore, MD to Mercedes-Benz of Silver Spring, where our highly-trained service specialists will have your vehicle in winning shape quickly and cost-efficiently.
May is a great time to bring your car in for a cleaning and a tune-up. Not only is the weather perfect for a jaunt to our Mercedes-Benz dealership in Owings Mills, MD, we also have some great service specials running right now. One of our biggest is our Shift into Spring Tire Special, which is so popular that we've extended it through May 31. If you've gone through the winter with the same tires and you're nearing that 40,000-mile mark, we'll give you a $75 discount on two new tires, or $150 off if you buy four.
If you're due for regular maintenance (which of course occurs every 10,000 miles or so), get it done before summertime activities cause temporary memory loss. As extra incentive, we're offering a 10% discount on all factory-scheduled maintenance. And speaking of maintenance, when is the last time you had your brakes checked? Don't let bad brakes slow down your summer fun. If you own a Mercedes near Owings Mills, MD, stop by our dealership for a brake inspection and replacement. Our Brake Replacement Special is happening now through May 31, and it includes $25 off on brake pad replacement or $50 off if you opt for new pads and rotors.
Thinking your Mercedes-Benz vehicle needs a tune-up/cleaning but not sure where to start? Visit Mercedes-Benz of Silver Spring today and we'll get you headed in the right direction!