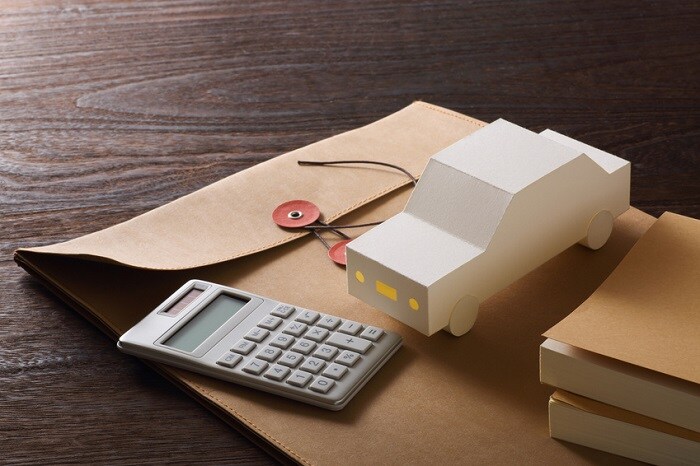 New and certified pre-owned Mercedes-Benz cars are no ordinary vehicles. Their owners and lessees are also a class apart, since not everyone can appreciate the design, engineering, luxury, and performance that goes with the marque. You may feel as though the car you really want is out of reach, just as many of our other customers have felt in the past. We've found that with an assist from the team at Mercedes-Benz of Silver Spring and Mercedes-Benz Financial Services, nearly anything is possible.
Here's why: whether you lease, or you choose to purchase a new or certified pre-owned Mercedes-Benz model, there are many ways to bring the price within range. One factor is your trade-in. Our generous lease and finance terms are another. There are also frequent special offers, plus manufacturer and dealer incentives, on many of our vehicles.
Getting started couldn't possibly be easier. First choose your Mercedes-Benz vehicle. Then gather your financial information, which you can then take to one of two places: your Mercedes-Benz dealer, who will walk you through the process and answer any questions, or our secure online auto finance application.
Prospective buyers belonging to select organizations can receive between $1,000 and $4,000 off their next vehicle purchase if they're members in good standing of one of the following*:
• American Bar Association
• American Dental Association
• American Medical Association
One caveat: The rates offered on leases, financing, and select programs are based on a credit check by Mercedes-Benz Financial Services. However, we also understand that life happens, which is why we work with outside lenders so less-qualified buyers can find suitable rates.
Fill out our online finance application at the link above, or bring your questions, financial information, and anything related to your trade-in (especially vehicle title and any maintenance records) to your Mercedes-Benz dealership near Bowie, MD. Mercedes-Benz of Silver Spring is located at 3301 Briggs Chaney Rd.
*Available for qualified customers only.