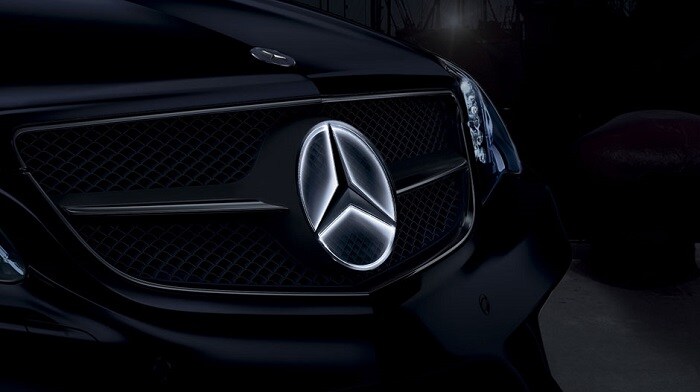 Good things take time. The new Mercedes-Benz A-Class, for instance, arrives at American Mercedes-Benz dealerships later this year, 21 years after its introduction. Will it be worth the wait? All signs point to yes, and if you want this new Mercedes-Benz car when it makes its way to the College Park area, all roads lead to Mercedes-Benz of Silver Spring.
Even though the 2019 Mercedes-Benz A-Class goes on sale overseas shortly, its specifications for the American market are still being ironed out. There are a few things we know for sure: one is that we aren't getting the hatchback version available in Europe. We also know that its platform will be shared with the Mercedes-Benz CLA and Mercedes-Benz GLA.
It's also apparent that this will be the brand's new entry-level sedan in the States. AutoWeek speculates that the overseas model's six-speed manual transmission and a couple of its engines will not be available at launch; the powertrain is likely to be made up of a turbocharged four-cylinder engine paired to a seven-speed dual-clutch transmission.
On its website, Mercedes-Benz AG shows the technology available to the overseas model. It's safe to say that much of it, including active safety features, the MBUX infotainment system, and Natural Voice Control, will feature in this car once it's available at your Mercedes-Benz dealership serving College Park, MD.
The US production-spec Mercedes-Benz A-Class will debut later this year at the Los Angeles Auto Show, with shipments to Mercedes-Benz dealers starting shortly after. We'll report more details in this space as they become available, but if you're looking to buy or lease a new Mercedes-Benz vehicle before then, visit Mercedes-Benz of Silver Spring at 3301 Briggs Chaney Rd.