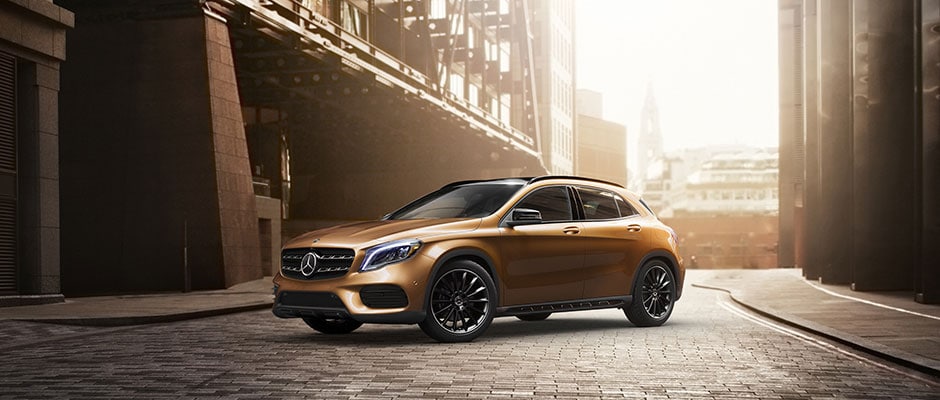 Your SUV may not be an SUV. Sure, you call it one, and your dealer probably marketed it as one, but there are only about 15 SUV models still manufactured, and yours probably isn't one of them. So what's that thing sitting in your driveway? And is the difference really that important? It can be, as Mercedes-Benz of Silver Spring explains.
The SUV
An SUV is actually a specific type of vehicle, built using body-on-frame construction. The fact that both components are separate parts makes an SUV like the Mercedes-Benz G-Class (AKA the "G-Wagen") stronger, better for towing, and more adept off-road. You won't mistake it for a sports car; it's heavier, and handles more like a truck than a sedan.
The Crossover
Seeking a more car-like ride means shedding weight, and a crossover does a great job of it. That's because the whole structure is a single piece called a unibody. It's stiff and light, which means a Mercedes-Benz GLE has a more engaging drive than most SUVs.
There's another advantage: one platform can be shared among multiple vehicles. A great example of this is the Mercedes-Benz GLA, Mercedes-Benz CLA, and Mercedes-Benz A-Class, all of which have the same underlying architecture.
Which Should I Buy?
That depends on where you're headed. If you're going off-road frequently and want something that can both take and dish out some serious punishment, the Mercedes-Benz G-Class earns its fearsome reputation. Most of us, of course, have tamer adventures and spend more time on roads and in parking lots, with "off-roading" that amounts to the occasional gravel road or unpaved path. In that case, a Mercedes-Benz crossover fits the bill admirably.
If you still can't decide, we invite you to Mercedes-Benz of Silver Spring at 3301 Briggs Chaney Rd. A test drive and a conversation with our sales staff will make your choice easier.