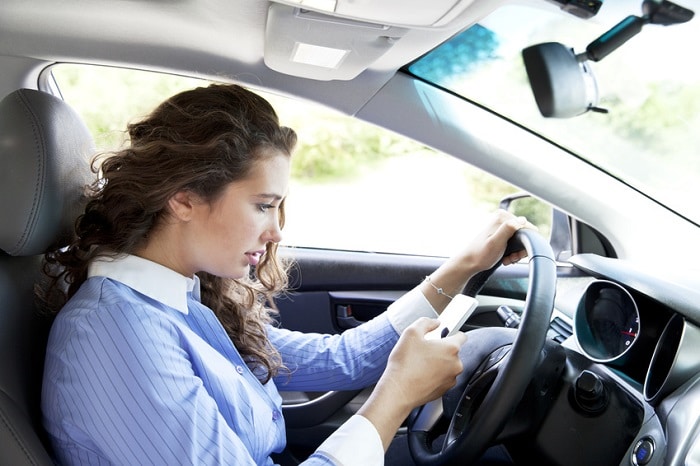 Here at Mercedes-Benz of Silver Spring, we know that automotive technology has evolved rapidly in recent years, to the point where we're now beginning to seriously discuss self-driving cars. There's one big problem though: many pedestrians are not that comfortable with autonomous vehicles right now. That's why a new Mercedes-Benz concept car has been designed to communicate with humans in its own unique way.
This "Co-Operative Car" concept is equipped with the types of sensors and technology you would find on the typical self-driving test vehicle. It's also equipped with some other features that set it apart. First, it's clearly marked as a self-driving vehicle. This has been shown to make pedestrians more comfortable. Then it takes things to a new level with its own communication system.
A directional speaker and turquoise lights are used to "talk" to pedestrians and put them at ease. Four semi-circular pods on the roof, light bars on top of the windshield, and light strips on the side mirrors can all flash in turquoise, a color that the Mercedes-Benz brand thinks is uniquely suited to car-to-pedestrian communications.
These lights are designed to make a car more "empathetic" to pedestrians. The lights can indicate to a pedestrian that it's alright to cross in front of it, for example, much like a human driver might with a hand wave or a head nod. This self-driving vehicle just uses a turquoise LED light instead. Eventually, the unique Co-Operative Car could make self-driving cars more palatable to the wider population, and that's going to be a big deal.
So when you're looking for luxury cars that always innovate, visit our Mercedes-Benz dealership near College Park. We'll make it easy to find a luxury vehicle that suits your budget and driving needs. We hope to see you soon!