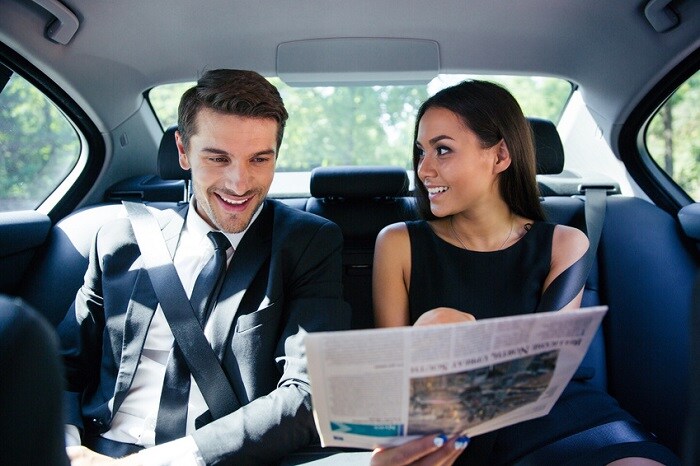 Auto shows are impressive. Big brands showcase their latest and greatest in displays that are calculated to awe. They're also becoming very common, with every established market and many emerging markets getting in on the fun. So why might Mercedes-Benz AG sit out the 2019 North American International Auto Show in Detroit, and does it mean anything for dealerships like Mercedes-Benz of Silver Spring?
We're asking (and, in the process, getting some answers) thanks to an article that appeared recently in Bloomberg. That article quotes anonymous sources at parent company Daimler AG, who say that they might approach future auto shows on a case-by-case basis. This could mean skipping auto shows that don't align with their product releases.
That's not the only consideration. After all, these shows feature elaborate displays, and they're very expensive to stage. Like some of their competitors, Mercedes-Benz is likely banking on making a bigger splash in smaller venues (like CES, or co-branded experiences on a small scale) that draw the same press for less money.
You might be wondering how this affects you, and your College Park area Mercedes-Benz dealership. The answer is: probably not much, since as far as we can see this has no impact on production or design, and will affect the quality of new Mercedes-Benz models not one whit.
And if you're a die-hard fan who looks to events like these for news on the latest models? You'll still get plenty, but it's likely to come via smaller displays at venues that emphasize technology (like the Consumer Electronics Show), or innovative partnerships like one at the end of last year with the producers of South by Southwest.
As a Mercedes-Benz dealership, our focus is on quality and service. We're confident that will remain as much the same as it has for the last 130 years. Come to 3301 Briggs Chaney Rd., and the Mercedes-Benz of Silver Spring team will show you.