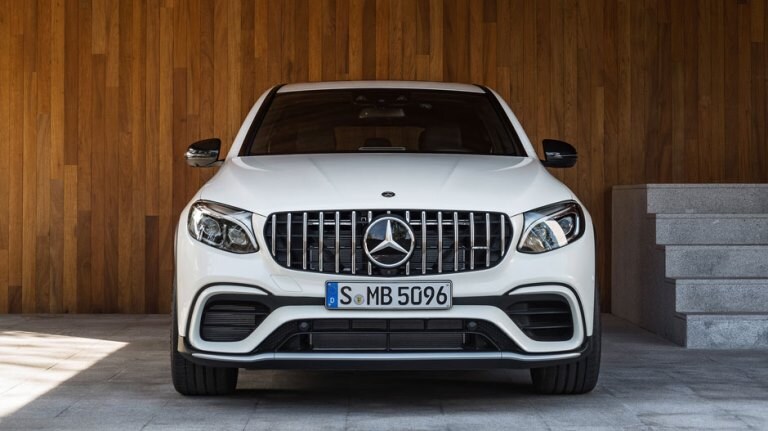 A new year on the calendar doesn't just mean writing the wrong year on your checks until March. It's a chance at a fresh start with a clean slate. And your College Park area Mercedes-Benz dealer can help you make the most of it, even when it comes to your New Year's resolutions.
Meet the Family
Ever sat down to the dinner table and wondered who these people are sitting with you? It's easy to get wrapped up in work and responsibilities. Take some time this year to hit the road with your family. Unplug from social media, the job, and the drudgery, pack your Mercedes-Benz C 300, and make some new memories. And if 2018 is bringing a fresh face or two to your family, don't forget we have a great selection of new family vehicles!
Manage Your Money
If you're smart with your money — and these days, that's pretty much everyone — you don't have the time, patience, or cash to deal with a broken-down car. If your old car is costing you more than it's worth, consider a new one from your Mercedes-Benz dealership. If your car is running great, keep it that way by visiting us for Mercedes-Benz service.
Get Healthy
Whether you want to lose those extra pounds or you'd just like to look better at the beach, it's time for a change of scenery. Make the rounds of the farmer's markets, find a gym — and maybe a personal trainer — and change up your day-to-day habits. You won't find new solutions in the same old places, so get in the car and drive!
What's your New Year's resolution? Make sure that whatever else you've resolved to do, you treat yourself — and your vehicle — with a little TLC. Visit Mercedes-Benz of Silver Spring at 3301 Briggs Chaney Rd., today!