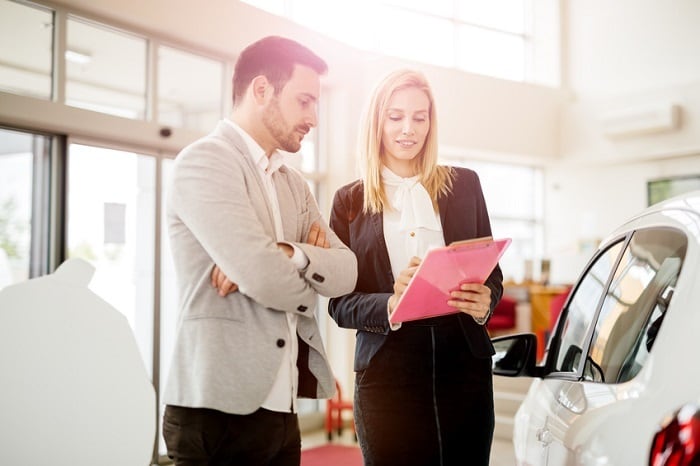 There's a new Mercedes-Benz vehicle for practically every need or taste. A lineup that diverse, boasting that kind of quality, naturally needs a warranty that goes the extra mile. So, naturally, there's a wide range of warranties available to suit your needs and protect your purchase from Mercedes-Benz of Silver Spring.
New Vehicle Limited Warranty
The Mercedes-Benz New Vehicle Limited Warranty gives you 48 months or 50,000 miles* worth of coverage against defects in materials or workmanship when you buy a new Mercedes-Benz vehicle. Remember that your warranty is also conditioned on the owner or lessee having regular maintenance and any needed repairs taken care of at their Mercedes-Benz dealership.
Pre-Owned Limited Warranty
If you buy a certified pre-owned Mercedes-Benz model, you're covered by the remainder of the New Vehicle Limited Warranty (where applicable). If that warranty has run out, the CPO Limited Warranty takes effect upon delivery. Its term, in either case, is 12 months or 100,000 cumulative miles.*
Additional Coverage
You can further extend the warranty protection on your Mercedes-Benz vehicle. Other products on offer include First Class Wheel and Tire Protection, the Extended Limited Warranty, and a Parts Warranty that covers dealer-installed OEM Mercedes-Benz parts. As with all warranties, terms and conditions apply; some warranties require additional fees.
With so much coverage available, understanding what your warranty will or will not cover, and under which circumstances, can be difficult to understand. That's why we invite you visit your Mercedes-Benz dealership near Baltimore. When you visit our showroom, the Mercedes-Benz of Silver Spring staff will take as much time as you need to ensure your needs are met and your questions answered.
*Whichever comes first.