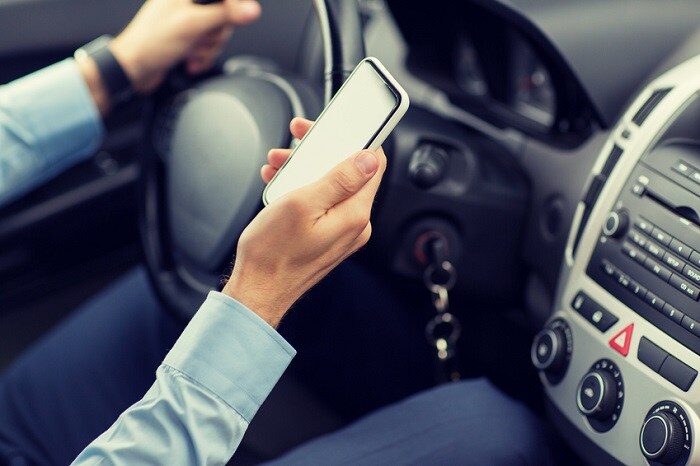 Anticipation runs high for the annual Geneva International Motor Show. After all, each year the high end of the auto industry brings the best it has to offer. Mercedes-Benz is no exception, and the company had an especially strong showing this year. Below are three upcoming models we'll be offering the College Park customers served by Mercedes-Benz of Silver Spring before long.
Mercedes-Benz EQ C
The Mercedes-Benz EQ C has truly earned its badge. This Mercedes-Benz GLC derivative is an electric vehicle that's undergone some truly punishing testing. It was recently put through its paces in below-zero temperatures and steep grades in the Swedish winter, partly to ensure its handling met brand standards, and also to stress-test the electric powertrain. Needless to say, it passed with flying colors.
Mercedes-AMG® G63
The 2019 Mercedes-AMG® G63 has the looks of a classic and the performance you expect from Mercedes-AMG®. It certainly doesn't hurt that it's equipped with a 577 horsepower twin-turbo V8 engine that provides a muscular 627 lb.-ft. of torque. That horsepower is transmitted via a new nine-speed transmission.
There's a cylinder-deactivation feature to economize on fuel, but when this SUV is firing on all cylinders, you can take it from 0 to 60 in a breathtaking 4.4 seconds.
2019 Mercedes-Benz C-Class
The 2019 Mercedes-Benz C-Class gets a mid-generation redesign with a tasteful new look. Just as interesting is the fact that it's showing off semi-autonomous driving features, an updated infotainment system (with upgrade options), and new features like Active Steering Assist system with Active Emergency Stop Assist and Active Lane Change Assist.
These models are just a taste of what's coming in the 2019 model year. For now, you can visit the Mercedes-Benz of Silver Spring showroom at 3301 Briggs Chaney Rd., to get previews of coming attractions, or to test drive our great stock of 2018 Mercedes-Benz models.