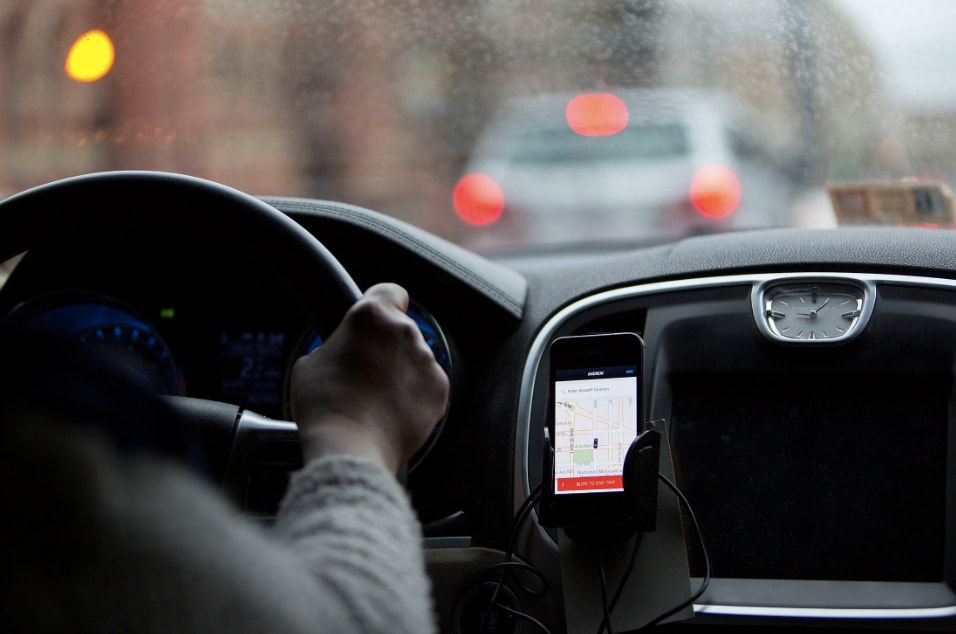 If you've ever considered signing up for a rideshare service, a new Mercedes-Benz vehicle can be a ticket to success. Their luxury, looks, and abundant tech features are sure to impress your passengers. If you're trying to weigh the pros and cons, or just trying to find the right vehicle, Mercedes-Benz of Silver Spring has the facts for an informed decision.
While driver and vehicle requirements vary slightly from one company to the next, Uber's requirements are broadly indicative of what to expect. Apart from driver qualifications, they require a car that's 10 years old or newer that has four doors, seats four passengers (besides the driver), and passes a vehicle inspection. If the car is a two-door, has a salvage title, or has ads or commercial markings, it will not qualify.
If you're wondering about the vehicles in our inventory that qualify, the short answer is, "Most of them." Our new Mercedes-Benz models — including the Mercedes-Benz S-Class and Mercedes-Benz CLE — are a natural fit, but we also suggest browsing our certified pre-owned Mercedes-Benz vehicles. Larger models work best, since they offer more room for your passengers and their cargo.
There is, however, one thing we do not recommend. That's using a leased Mercedes-Benz vehicle for a rideshare. A Mercedes-AMG® GLC is a great rideshare vehicle in its own right, but your lease comes with mileage overages and wear-and-tear penalties that can come unexpectedly, and add up quickly. Taken in tandem with the insurance fine print and tax issues inherent in ridesharing, that may give you pause.
We suggest speaking to your Mercedes-Benz dealer serving College Park, MD, or pay us a visit at 3301 Briggs Chaney Rd. We can help you make sense of the pros and cons of signing on with Uber, Lyft, or other ride sharing programs, and to pick the right vehicle if you decide it's worth your while.