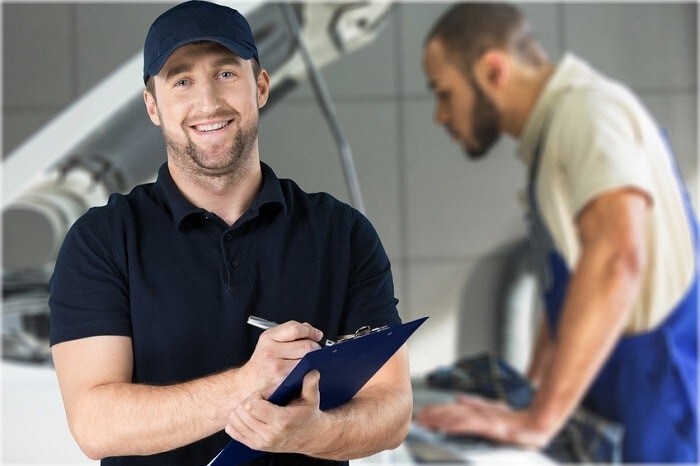 When you invest in a new Mercedes-Benz, you'll want to take great care of it. At Mercedes-Benz of Silver Spring, we'll help you find your dream car, and then we'll help you with all your maintenance needs for years to come in our luxury car service center. One of our many areas of expertise is tire care. Whether you currently have a problem or just want to make sure your tires last as long as possible, our skilled mechanics are ready to help.
Of course, we can repair common tire problems, like leaks or damage, but the main point of tire service is to extend the life of your tires. They're not exactly cheap to replace, and most of the time, you end up having to replace all four at the same time even if one or two of the tires are still in decent shape.
We can do a few things to keep your tires in top shape for as long as possible. One simple service, known as a tire rotation, has our mechanics move your tires around to different positions on your vehicle. In a front-wheel or rear-wheel drive car, certain tires end up doing more work than others. That means that they wear down quicker. Swapping their locations helps all four tires last longer.
We'll also make sure that your tires are properly inflated. Being under- or over-inflated can affect how your tires experience wear and tear on your daily drives. In some cases, you'll end up dramatically shortening the life of your tires if you're not careful about how much air you put in them.
Our skilled mechanics can also handle wheel alignments. Sometimes you hit a big bump and it throws off your wheel alignment. This can especially be a problem in the winter as new pot holes keep on forming. A wheel alignment gives you a smoother ride and keeps your tires from wearing down unevenly.
If you need help with your tires, we're ready to assist. Visit our Mercedes-Benz dealership serving Columbia, MD and make sure your luxury car is in top shape this season. We hope to see you soon!