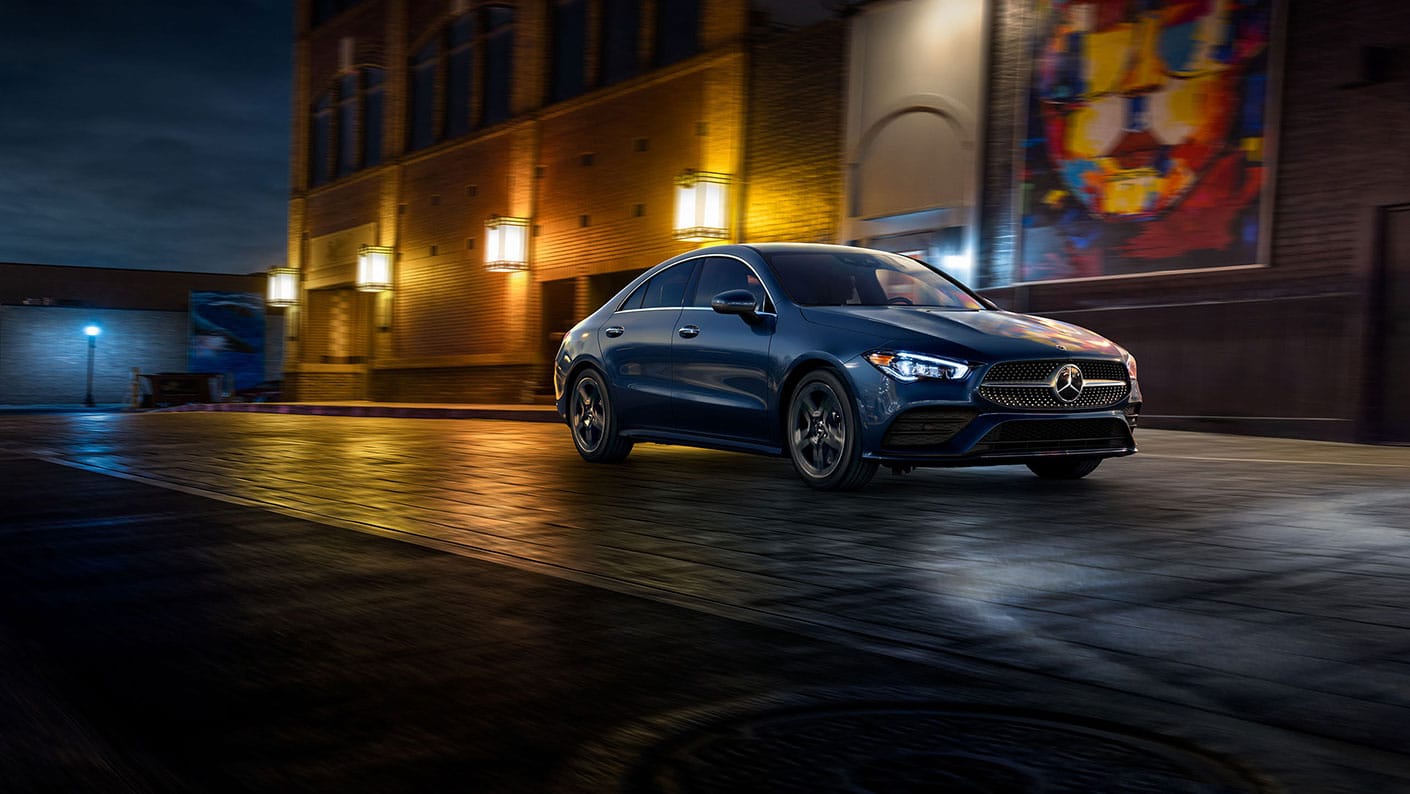 If you're looking for a new luxury car, you might have narrowed down your choices to a few specific models. Here at Mercedes-Benz of Silver Spring, we frequently help our customers make the final decision, and we can answer any questions you have about specific luxury cars. Two of our models that get compared often are the 2020 Mercedes-Benz CLA and the 2020 Mercedes-Benz A-Class, and if you're trying to decide between these two amazing vehicles, our experienced Mercedes-Benz dealers can help.
At first glance, these two models have a lot in common. The interiors are similar and both receive many of the technology features that Mercedes-Benz cars are known for, including the new Mercedes-Benz User Experience. The MBUX® infotainment system is one of the most intuitive around and learns from you as it accurately responds to your voice commands.
The main differences arise when you study the exterior of each vehicle, what's under the hood, and how much room you have to stretch out. The 2020 Mercedes-Benz CLA offers a larger engine than the Mercedes-Benz A-Class. It has a total power output of 221 horsepower and 258 lb-ft of torque, compared to the 188 horsepower and 221 lb-ft of torque produced by the engine found in the 2020 Mercedes-Benz A-Class. The 2020 Mercedes-Benz A-Class is roomier, however, offering a bit more leg room and head room despite its slightly smaller size.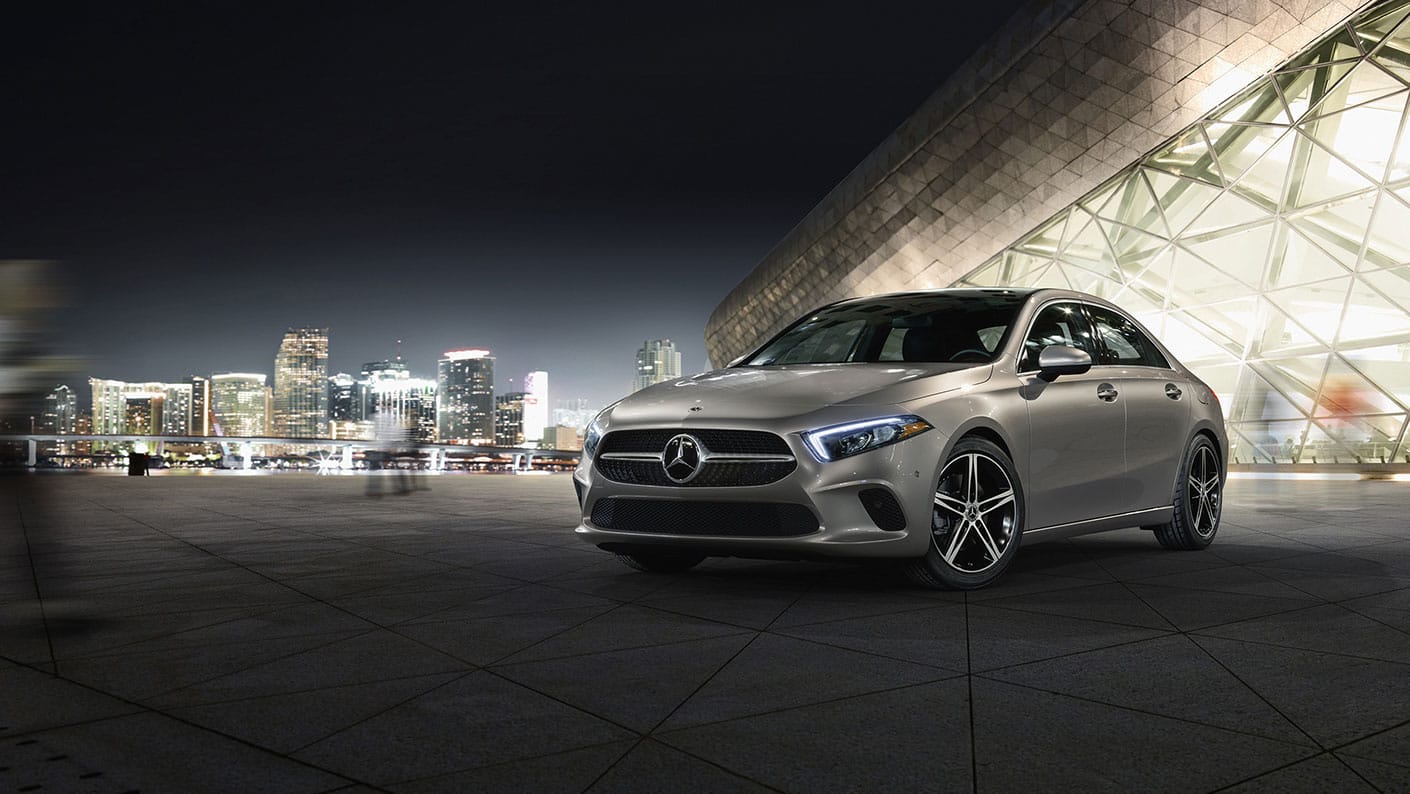 Basically, if you're looking for more power and a more aggressive exterior, the 2020 Mercedes-Benz CLA is the striking four-door Mercedes-Benz coupe you've been waiting for. If you want some more interior room and don't require extra bells and whistles, the 2020 Mercedes-Benz A-Class might be more your speed.
Visit our Mercedes-Benz dealership serving College Park, MD and see these capable new luxury cars for yourself. We'll help you compare your choices and pick the model that works best for you!