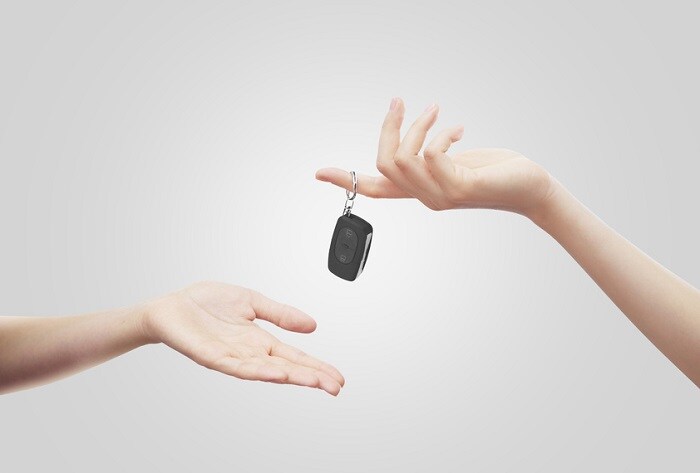 At Mercedes-Benz of Silver Spring, we don't just sell brand new vehicles. Sure, the new car smell is great and sometimes a newer model offers more features. However, there are actually some advantages to buying pre-owned as well. That's why you should take a closer look at our selection of certified pre-owned Mercedes-Benz models, which offer the advantages of buying pre-owned along with some other bonuses.
When you purchase a pre-owned luxury vehicle, you can save quite a bit of money. Mercedes-Benz models hold their value well, but you'll still end up potentially being able to afford a car that you couldn't when it was new a few years ago. You might be able to upgrade to a nicer model or opt for a vehicle with more options. A pre-owned Mercedes-Benz vehicle might just end up fitting into your budget better.
Some people don't want a pre-owned car though. You don't know the previous owner, so how do you know it was well cared for? How do you know a problem won't pop up down the line due to the actions of a previous driver? We totally understand! That's why we offer certified pre-owned models that give you extra peace of mind.
These certified pre-owned Mercedes-Benz models are just a few years old, don't have too many miles on them, and meet our highest standards. They also come with extra perks, like Nationwide Dealer Support and Personal Assistance. If you run into a problem, someone is ready to assist you. You can even exchange a certified model for another within one week or 500 miles, so you can be sure that you love your Mercedes-Benz car.
So don't stop shopping once you've looked at our new cars. Visit our Mercedes-Benz dealership serving Columbia, MD and take a look at our certified pre-owned models today. We'll be glad to answer any of your questions about our vehicles or Mercedes-Benz financing. We look forward to helping you find the perfect luxury car!