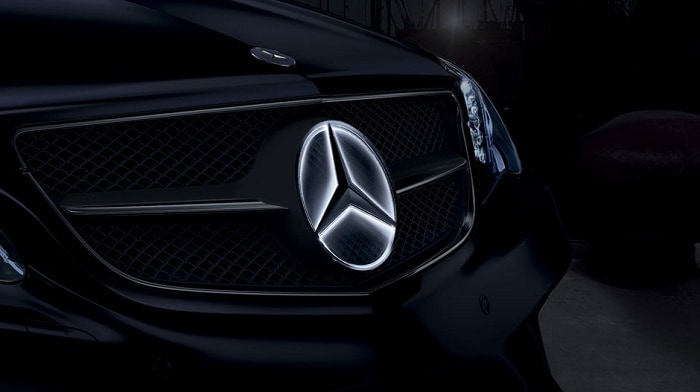 At Mercedes-Benz of Silver Spring, we know that car technology is evolving rapidly. Self-driving cars could arrive on the market in the next few years, which is no surprise considering that you can actually find some self-driving technology in some of your favorite new Mercedes-Benz models! Whether you're driving a sleek coupe or a capable crossover, you're getting access to some of the most advanced self-driving tech on the market.
One bit of self-driving tech found in your favorite models is DISTRONIC PLUS®. This advanced form of cruise control can automatically match your speed of travel to the vehicle in front of you and adapt as situations change. This feature doesn't handle steering or changing lanes, but it can really save you some work on the highway. Once you get used to this smart technology, you'll wonder how you drove without it.
There's also Active Parking Assist, which makes parallel parking easier than ever. You control the brakes and gear selection while your Mercedes-Benz car steers itself into place. Luxury models equipped with this feature can even tell when a spot is big enough to accommodate it as you pass by!
You'll also appreciate self-driving tech like Congestion Emergency Braking. In heavy traffic your car may be able to react and hit the brakes before you can, saving you from an accident or mitigating damage. As you can see, some features focus on acceleration, others allow the car to steer itself, while this feature allows your car to hit the brakes all on its own. Eventually, this tech will all come together into one cohesive package that will make your car fully autonomous.
If you're looking for cars that are as technologically advanced as they are luxurious, visit our Mercedes-Benz dealership near College Park, MD. We'll make it easy to find a new or pre-owned model that offers the features that you need. We look forward to seeing you!