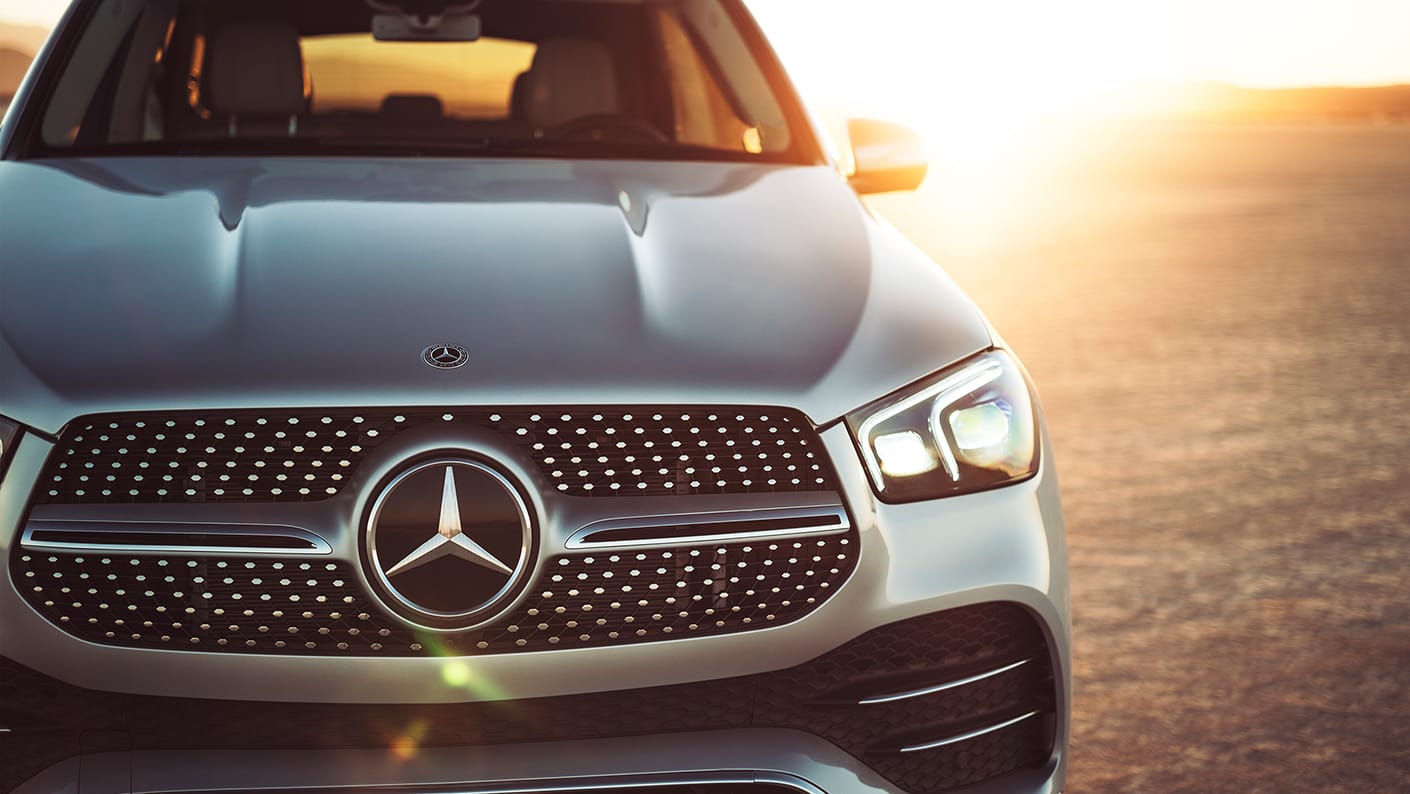 When you shop at our Mercedes-Benz dealership serving Columbia, MD, you have many options to choose from. There are some great luxury cars to test drive, and each offers different trim levels or even body styles to choose from. Fortunately, the experts here at Mercedes-Benz of Silver Spring can let you know the pros of each vehicle style, helping make your decision process a little simpler. For example, if you've ever wanted to know how the 2020 Mercedes-Benz GLE differs in coupe and SUV forms, we've got you covered.
The 2020 Mercedes-Benz GLE offers plenty of amazing features, whether you choose the coupe or SUV, but there are some key differences to keep in mind. The coupe is sleek and comes with four doors, instead of the two you might expect from a traditional coupe. Generally, the sloping design of a coupe means that you're getting extra headroom for front seat passengers at the expense of extra cargo space. If we look at the 2020 Mercedes-Benz GLE and how much room it offers behind the front row of seating, the difference is clear. The coupe offers 23 cubic feet, while the SUV boasts 38.2 cubic feet.
The SUV model also offers more trim levels to choose from. In fact, the 2020 Mercedes-Benz GLE is only offered as a coupe in two high-performance Mercedes-AMG® variants. The SUV, however, is available as two different Mercedes-Benz models with two different engines, both with 4MATIC® all-wheel drive. You can also choose to upgrade to one of three Mercedes-AMG® models, one of which has an output of more than 570 horsepower!
Talk to our knowledgeable Mercedes-Benz dealers today and see how easy it is to find the luxury vehicle of your dreams, such as the Mercedes-Benz GLE. We hope to see you soon!