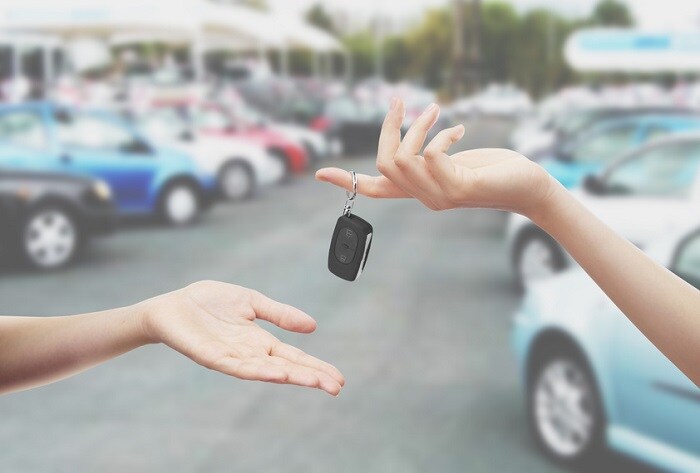 We don't just sell new vehicles here at Mercedes-Benz of Silver Spring. We also sell dependable pre-owned vehicles, including certified pre-owned Mercedes-Benz cars. These models offer all of the benefits of buying a pre-owned car alongside some extra perks that only our luxury car dealership is prepared to offer. If you've been interested in buying one of our certified pre-owned cars, we want you to know that we have special offers that drivers in Washington, DC and the surrounding areas can take advantage of in October.
First of all, you probably want to know what's so special about our lineup of certified pre-owned models. Picking a car from our pre-owned inventory is already a good idea. You can save a lot of money, meaning you might be able to upgrade to a more expensive model or a vehicle with even more features. You also have plenty of body styles, engine options, and other variants of your favorite Mercedes-Benz models to choose from, because our pre-owned inventory is so varied.
A car from our certified pre-owned inventory offers a few more benefits though. You get a comprehensive warranty, perfect for any driver who's wary of pre-owned vehicles. You get nationwide dealer support and personal assistance at any time of day. You can even exchange your certified pre-owned vehicle for a different one within seven days or 500 miles. These luxury cars met our highest standards and we stand behind them.
If these luxury cars sound like a good deal to you, that's because they are. Visit our Mercedes-Benz dealership serving Washington, DC and ask our dealers about the latest sales and the Mercedes-Benz financing process. Then, get ready to take advantage of new offers all month long!