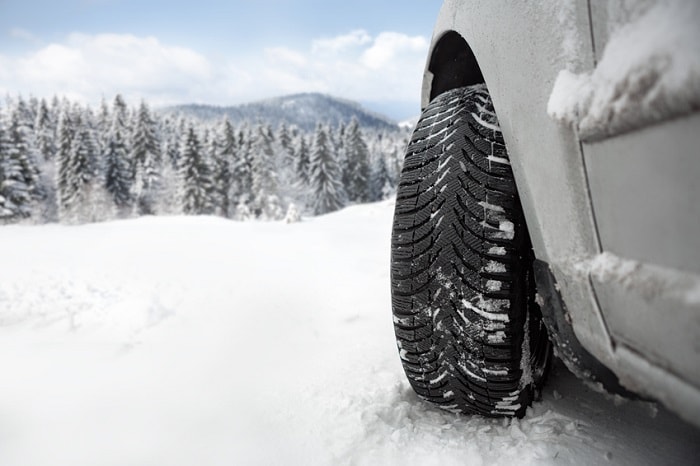 The winter can be rough on your luxury car, whether you're driving a Mercedes-Benz GLA or Mercedes-Benz C-Class. You want to know that your Mercedes-Benz vehicle is operating at peak performance all season long, and we can help with that. At Mercedes-Benz of Silver Spring, we have a team of well-versed Mercedes-Benz technicians that are able to handle all your maintenance needs and make sure your car stays in the best possible shape and keeps you safer all season long.
In our Mercedes-Benz service center, we'll take a closer look at your tires to see if they're in optimal condition. The roads can get slippery and adverse, which is why we'll make sure your tires are offering the traction you need. You also should consider visibility. Our skilled mechanics are happy to examine your headlights for problems and replace the bulbs if needed, ensuring your Mercedes-Benz is able to light the road ahead. This goes hand-in-hand with windshield wipers, which we will also inspect and determine if a new set is warranted.
We'll also take a look at your brakes. You probably already know that you should leave a bit more space between you and the vehicle ahead in less-than-ideal conditions. That's always a good idea, but even the best driving practices won't help if your brakes aren't operating at peak capacity. Our mechanics serving Columbia, MD will examine every part of your car's braking system, and should we need to make any replacements or repairs, our team will only use OEM Mercedes-Benz parts.
Visit our Mercedes-Benz dealership serving Bowie, MD and talk to our skilled mechanics this season about winter maintenance. We'll make sure your luxury car or SUV is ready to deliver the safe and supreme driving experience you expect, even in the cold and snow. We hope to see you soon here at Mercedes-Benz of Silver Spring.