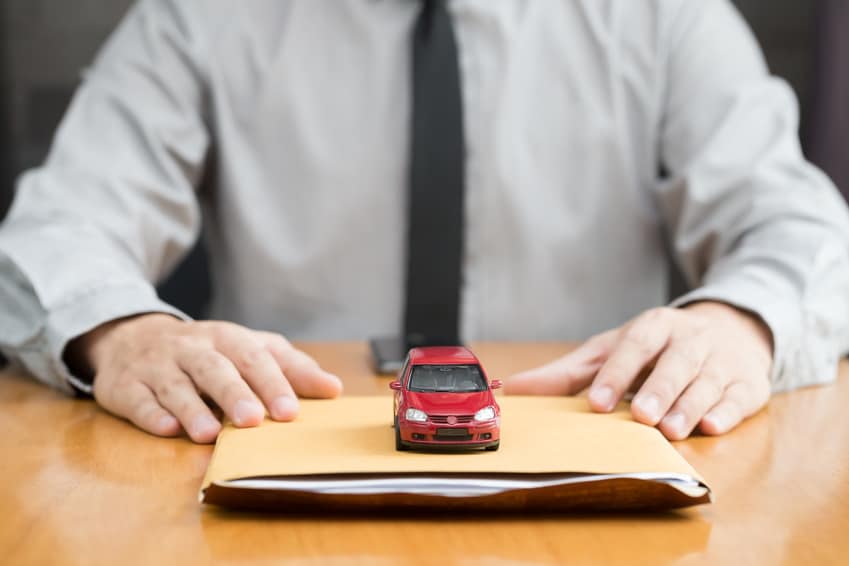 Purchasing a new car is an investment, but it's made easy when you opt for financing here at Mercedes-Benz of Silver Spring. Find the luxury SUV, coupe, or sedan of your dreams, and apply for Mercedes-Benz financing at our car dealership serving Baltimore, MD.
The financing process is actually quite simple. You apply for a loan, presumably get approved, and make monthly payments to pay off the vehicle. Once your payments are complete, the car is officially yours!

Once you pick out the new Mercedes-Benz you want, you will need to make a down payment. Typically, this initial payment covers 20 percent of the vehicle's cost. Then, most often finance the rest with a loan.
To get an idea of where you stand currently, feel free to utilize our payment calculator. It takes a value for a down payment, APR, and loan term into account and calculates a potential monthly payment. A typical loan term is five years, and the associated APR, or interest rate, is primarily determined by your credit score and history. If you take out a loan with a longer term, you'll pay less each month, but you'll most likely end up paying more interest. Conversely, a shorter loan term means higher monthly payments and less interest paid overall.
When it comes to the actual financing process, we do our best to find well-suited options for your unique needs. We don't turn people away - we'll do what we can to ensure you're completely satisfied. And if your credit isn't in an optimal spot, take a look at our Rising Stars Program that helps you finance a new luxury car.
If you're interested in learning more about financing, get in touch with our Mercedes-Benz dealership serving Bowie, MD. We take great pride in our refined financing process for models like the Mercedes-Benz A-Class and Mercedes-Benz GLA.