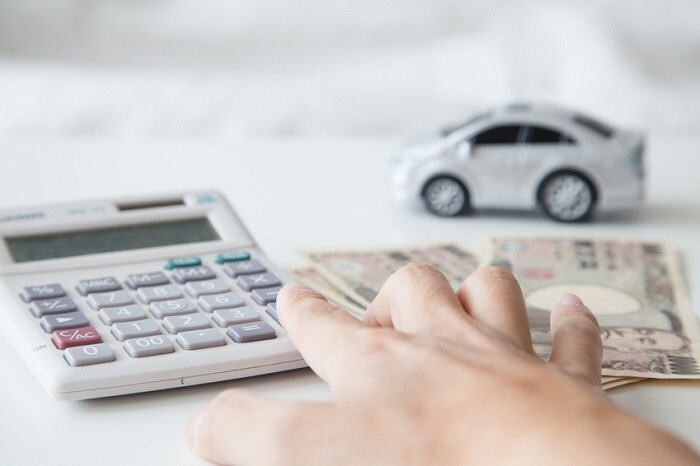 We've now come to the finance portion of this process… We know, it's not everyone's favorite part of car shopping. You've just taken a thrilling ride and tested out the innovative features in one of our stunning Mercedes-Benz cars or SUVs and you're ready to buy. We've compiled a short list of frequently asked questions regarding the financing process here at Mercedes-Benz of Silver Spring serving Columbia and Bowie, MD.
Should I buy or lease my new Mercedes-Benz model?
Oftentimes, one of the biggest decisions people make in the car-buying process is whether they want to buy or lease. You may prefer buying if you are looking at owning your vehicle long term. It's also beneficial for people who plan to be doing a lot of driving, since a lease restricts your mileage. You may prefer leasing if you like to always be driving the latest and the greatest. Leasing is also beneficial for people looking to get into a new vehicle with a lower monthly payment.
How much can I afford?
People often also wonder about just how much of a new vehicle they can afford. The first thing you'll want to do is get financing approval from our Mercedes-Benz finance center. Our financial experts will discuss your buying criteria and help you find the most competitive offers. Keep in mind, the total you're approved for may not be what you feel comfortable paying each month. We also suggest you check out an auto loan calculator to get an estimate of your monthly payment.
When's the best time to buy?
Ah, the infamous car-buying myths. You should purchase your car on the last day of the month because dealerships have quotas. Rainy days and Sundays are better for shopping because less buyers are out looking… The truth? We are always offering competitive prices at our Mercedes-Benz dealership near Columbia, MD and want to help you get into your dream vehicle.

Come see us, your trusted Mercedes-Benz auto dealers serving Silver Spring, MD, soon!