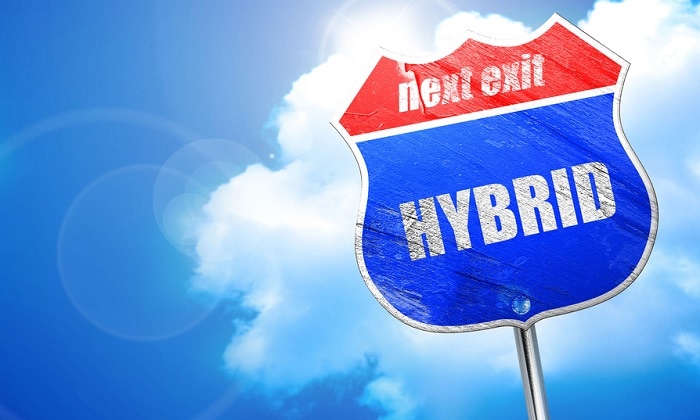 Here at Mercedes-Benz of Silver Spring, we've noticed that more drivers are asking our Mercedes-Benz dealers about green cars these days. Whether you're looking for a hybrid or interested in the upcoming line of "EQ" electric models, the Mercedes-Benz brand is working on something that you'll like right now. In fact, it looks like one iconic Mercedes-Benz model is going hybrid-only for the next model year.
We're talking about the 2020 Mercedes-Benz S-Class. This stylish sedan would offer a number of green powertrain options, including a 3.0-liter gasoline engine and a 2.9-liter diesel engine paired to electric motors. A special 4.0-liter V8 engine could also be used for a Mercedes-AMG® variant. Depending on powertrain, the new Mercedes-Benz S-Class may have an all-electric driving range of more than 60 miles. That's pretty impressive.
The green power options aren't the only changes coming to the Mercedes-Benz S-Class though. It will be built on a new version of the MRA platform and sold as a long-wheelbase model in a move that should help set it apart from similar vehicles, like the Mercedes-Benz E-Class. It's also getting a completely new 4MATIC® all-wheel drive system. We can definitely expect to see that technology migrate to some of our other favorite luxury models in the coming years. Overall, this upcoming sedan is poised to offer a unique mix of power, luxury, and green tech. We can't wait to see the new 2020 Mercedes-Benz S-Class for ourselves.
So if you're looking for luxury cars that use the latest technology, visit our Mercedes-Benz dealership serving Bowie, MD. Whether you're in the market for a brand new green car or just want to browse our selection of pre-owned Mercedes-Benz models, we're ready to help you. We hope to see you soon for a test drive!