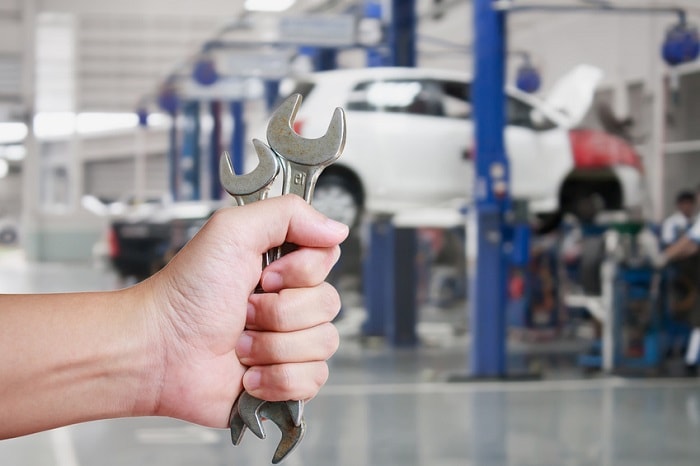 It could be wear and tear, an accident, or just a normal limited lifespan. There are lots of reasons why a vehicle owner will likely need a part replacement at some point. When that day comes, it's imperative you use genuine Mercedes-Benz parts, also known as OEM parts. If you're driving a state-of-the-art Mercedes-Benz vehicle with premium parts, you shouldn't ever try to "fix" it with anything less.
What Is an OEM Part?
An OEM part is an Original Equipment Manufacturer part. These are genuine Mercedes-Benz parts that match the original part. It is built the same way. It is sized and shaped the same. And, most importantly, it has the same quality. This is a part made specifically for your luxury Mercedes-Benz vehicle.
Why Should I Choose OEM?
Car owners are often tempted to do a quick search online for replacement parts, which can come with a lower price tag. That higher price tag on your OEM part includes better quality and more reliability though. Plus, it also comes with the peace of mind of a warranty, which you won't get with an aftermarket part.
Why Visit Mercedes-Benz of Silver Spring for OEM Parts?
Professional installation is key in a quality replacement. You need to be confident it isn't just the right part, but that it's also installed correctly. Plus, we offer a plethora of auto parts specials to give you competitive pricing.
Our Silver Spring Mercedes-Benz service center is ready to get your car looking and running like new again. Don't trust your care – or your replacements – to just anyone. We know Mercedes-Benz vehicles inside and out and will make sure your car or SUV always leaves even better than it arrived. Visit us today!