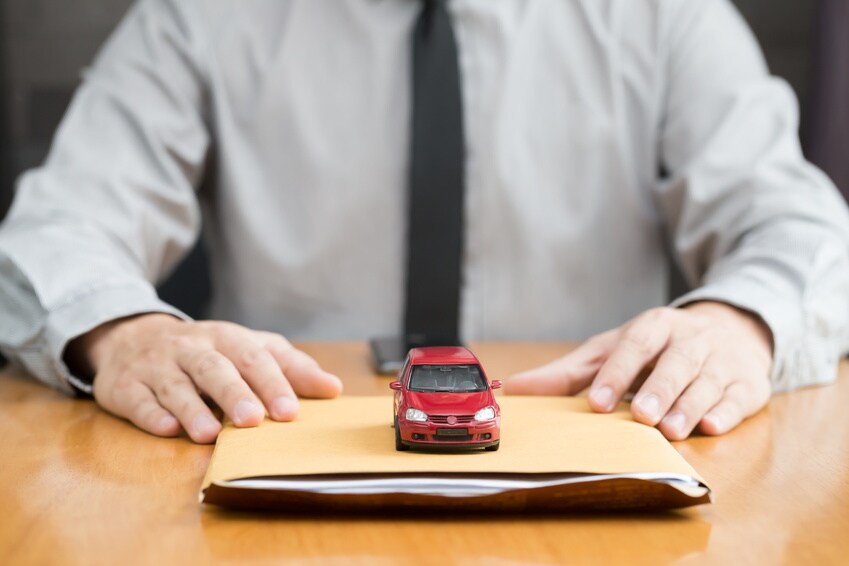 You've finally decided on the perfect new Mercedes-Benz vehicle for you. Congrats! When you're ready to buy, there's just one more decision you need to make. Are you interested in buying or leasing your new vehicle? Luckily, at Mercedes-Benz of Silver Spring, Mercedes-Benz financing is as simple as can be.
Should you lease?
Leasing is a great option for people that want a stunning Mercedes-Benz car or SUV but aren't quite ready for the investment. You can lease a Mercedes-Benz vehicle at a much more affordable rate than if you were to finance. Leasing helps you avoid the steep depreciation of a new car too, since you are only responsible for a portion of the cost. The best part? You never have to think about the hassle of selling the vehicle. After your term is up, you simply bring the vehicle back to the dealership. You have the option of buying it then, or you can return it to the dealership and get a new lease or purchase.
Should you buy?
Would you like the option of living without a car payment one day? Then, you will want to buy. Those payments are helping you build up equity too, which is useful if you ever want to trade it in down the road. Another perk? With your own vehicle, you can drive it as much as you want and customize it however you'd like. Unsure if you can buy? By using an auto loan calculator, you can estimate just how much your monthly payment will be. Or, we can help.
Ready to buy or lease a new vehicle? Visit our Mercedes-Benz dealership serving Columbia, MD to get started. Our financial experts are ready to help get you into a new Mercedes-Benz car or SUV today!