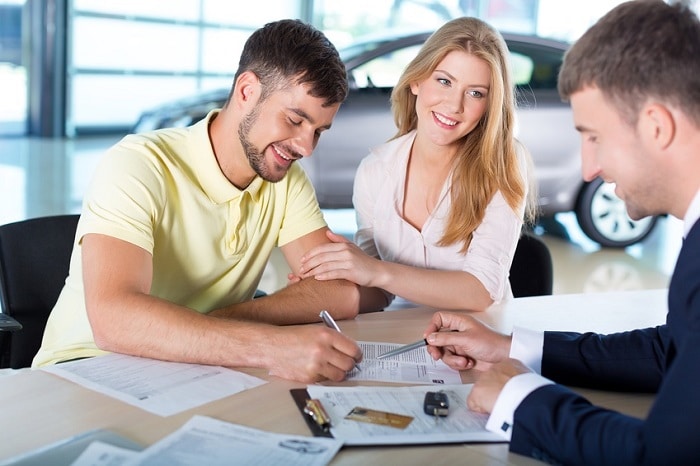 Mercedes-Benz financing is a wonderful tool to assist you in driving your dream car. At our Mercedes-Benz dealership, we can answer any questions you may have about the process, like "how long can you finance a Mercedes-Benz car?"

Long answer short, the exact lending terms are going to depend on your credit and other special situations, but we can explain.
How Does Financing Work?
When you are ready to buy a vehicle with us and pay for it with monthly installments, you'll need to apply for financing. When we receive your income information, credit history, and other details, we can let you know what terms you qualify for.

These include:
Loan length: In most states, you can get between 12 and 72 months of financing, but sometimes your credit score, as well as current special incentives, will be a factor in the exact amount of time.
Interest rate: Often, the better your credit is, the lower your interest rate will be.
Down payment: If you have a high credit score, you may not be required to put forth a down payment. However, it may be a good idea to help lessen the monthly payment or shorten the loan length.
Monthly payment amount: Taking into account the max amount you can finance, what your interest rate will be, and if you make a down payment or not, we can arrive at your estimated monthly payment amount.
Learn More About Auto Financing Today
At Mercedes-Benz of Silver Spring, our finance team can be a real asset to you. Before you're ready to take that leap, be sure to also check out the various resources on our website like our credit application, payment calculator, and more!