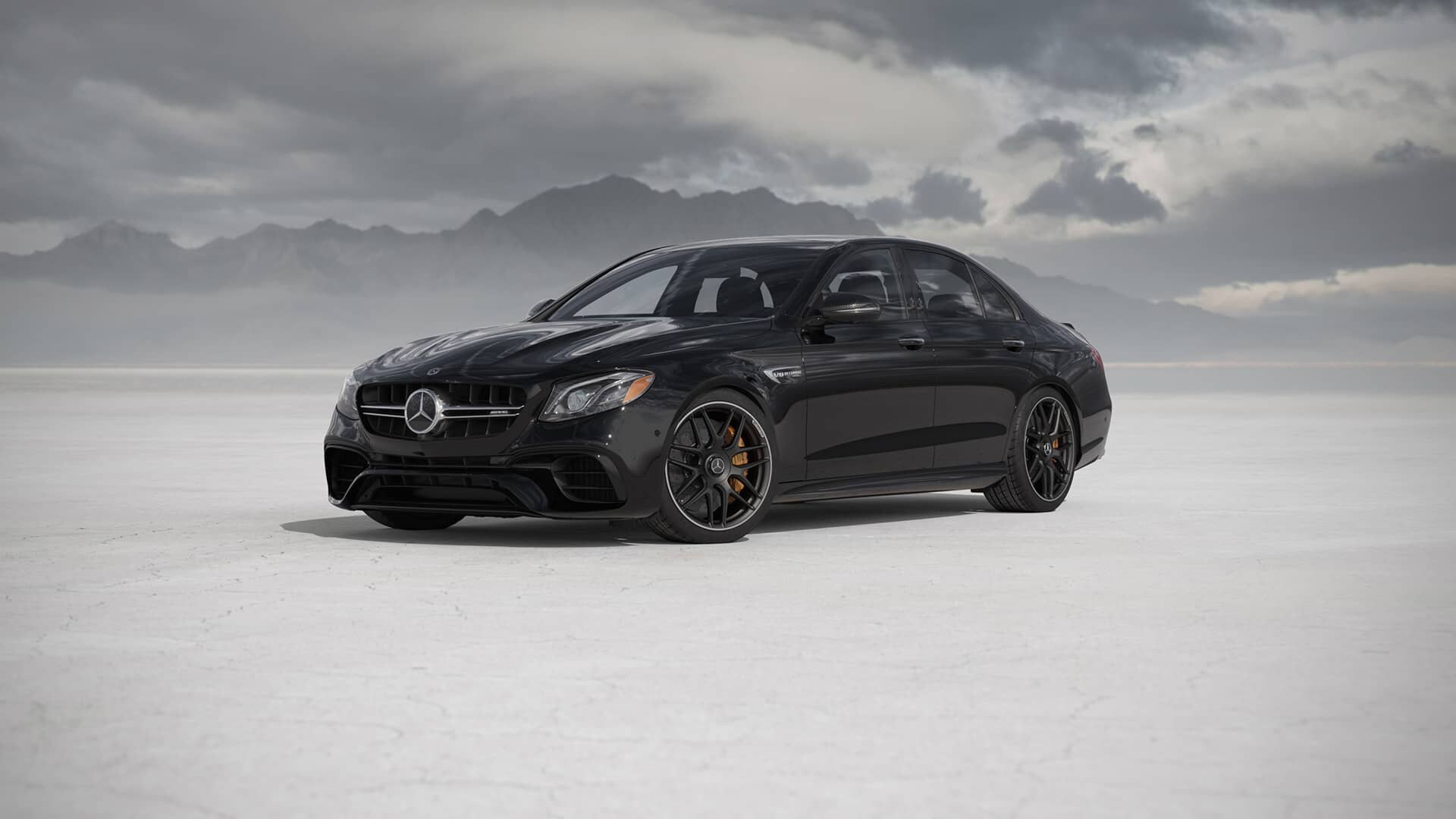 Mercedes-Benz AMG® cars go back to the very reason our brand was created. Luxury, thrill, and ultimate performance are hallmarks of Mercedes-Benz vehicles in general, but especially when it comes to this special line that sits above all others in our brand.

Mercedes-Benz of Silver Spring has other key information on Mercedes-Benz AMG® cars at our dealership.
What Does AMG® Stand for?
AMG® is short for Aufecht, Melcher, and Großaspach. It is named after some of the most prominent engineers in our company's history. They can be thanked today for some of the advancements we have in engines, aerodynamic bodies, and high-speed capabilities in our cars.
The Mercedes-AMG® inventory includes vehicles tuned in a specific way for enhanced performance and additional power. Each engine is hand-built by our engineering team, which makes these vehicles not only more distinguished for their design, but also exclusively and highly desired by automobile enthusiasts as well.
What Makes AMG® Cars Different?
Each AMG® car is like an extra trim level that has gone through extensive research and development--you could consider it the top trim level of top trim levels. When compared to our Mercedes-Benz S-Class, for example, some of the main differences you will spot are:
Engine options
Expansive leg room
Extended wheel-base
More precise handling
Premium exterior styling
Bonus features like bulletproof glass
Visit Mercedes-Benz of Silver Spring Today
?Overall, the AMG® vehicles have a lot of excitement to offer. If you think this special class of vehicles could be the one for you, we welcome you to visit us in Silver Spring. Our Mercedes-Benz dealership could not be more thrilled to expand upon our most luxurious brand offerings.