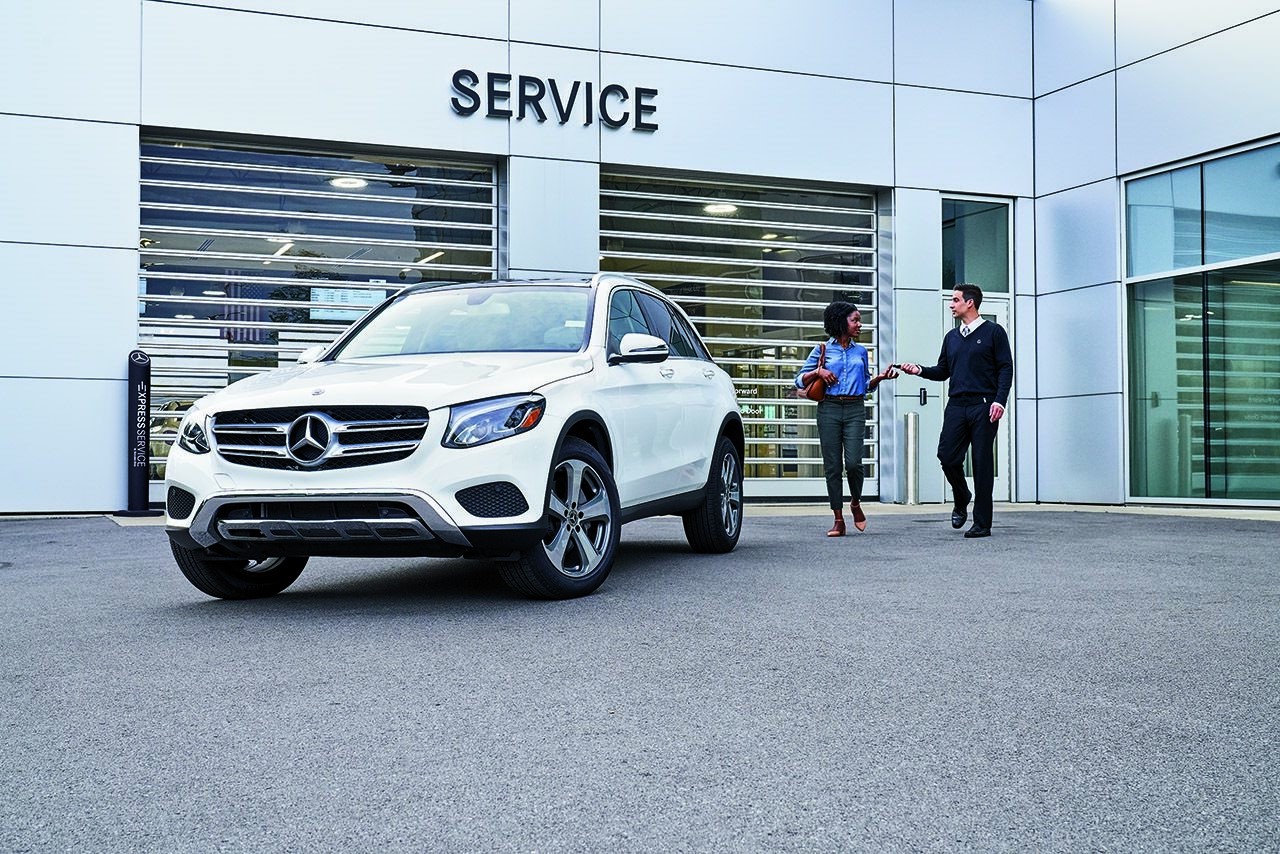 With normal increases in mileage and wear and tear, there are certain parts that will need to be replaced over time in your vehicle. When it's time, we can help you at Mercedes-Benz of Silver Spring with our full inventory of Mercedes-Benz parts that are specially made by the manufacturer.
Commonly Replaced Parts
Battery: Harsh weather, leaving the lights on, and general age can all affect the life and efficiency of your car battery. It's unfortunate when you have to jump-start your car, but replacing a battery is an easy fix.
Brake System Components: Brake pads, rotors, discs, and other important parts will naturally wear down and need to be replaced. This is especially important for safety on the road.
Windshield: It's very common to get a chip, crack, or other damage to your windshield during inclement weather or from debris on the road. Sometimes, car insurance will cover this specific repair.
Lights: Various bulbs throughout the interior and exterior of the vehicle may need replacing if they stop working.
Keyless entry: As with all battery-operated devices, you will eventually need to swap out the battery in your keyless entry fob.
Schedule Parts Replacement Today
To learn more about common part replacements or genuine spare parts, don't hesitate to find us online or give us a call.
At Mercedes-Benz of Silver Spring, we have
Mercedes-Benz parts specials
, new car specials, and a customer service experience you won't forget.