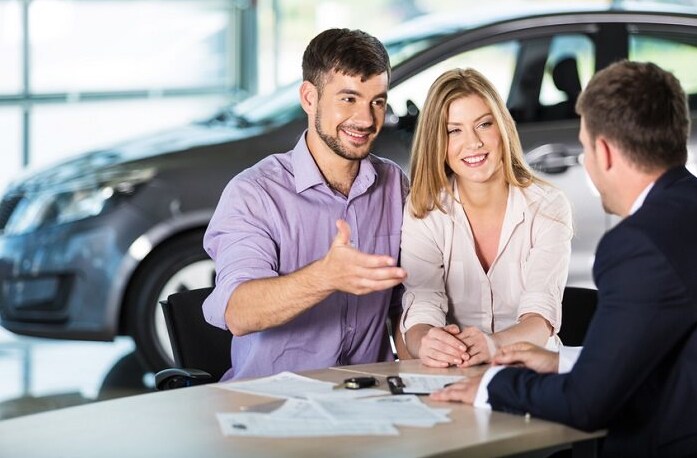 If you find a new luxury car that catches your eye at Mercedes-Benz of Silver Spring, you may want to lease instead of buy. For some drivers, a Mercedes-Benz lease offers a number of key benefits to take advantage of. Let's take a closer look at them.
Flexibility
One of the best parts about leasing is the flexibility. When you lease a vehicle, it's yours for two to three years, and then you have options at the end of your lease. You can keep that car, either by extending your lease or buying it. You may also instead upgrade to a new vehicle. If leasing isn't right for you anymore, you can simply turn in your keys and walk away.
There's no worrying about trading in a car or selling it. Just lease a new one and be right on your way!
Access
When you lease, you can turn in your vehicle and lease a new one every few years. This is a great way to ensure that your car is always ahead of the curve. You're getting the latest tech, the newest upgrades, and any performance tweaks that the Mercedes-Benz brand has worked on in recent years. If you're the kind of driver who likes to change up their vehicle every few years, leasing is likely the way to go.
Affordability
Leasing is often less expensive than buying. Sometimes you don't have to put money down, and the monthly payments on a leased vehicle are often less expensive than monthly auto loan payments are. Leasing is often looked at as a great way to get more car for your money.
If you're in the market for a new luxury vehicle, learn more about leasing and see if it's the right option for you! Our Mercedes-Benz dealers can answer any questions that you have, and we'll make it easy to find a stylish new car that you'll love!