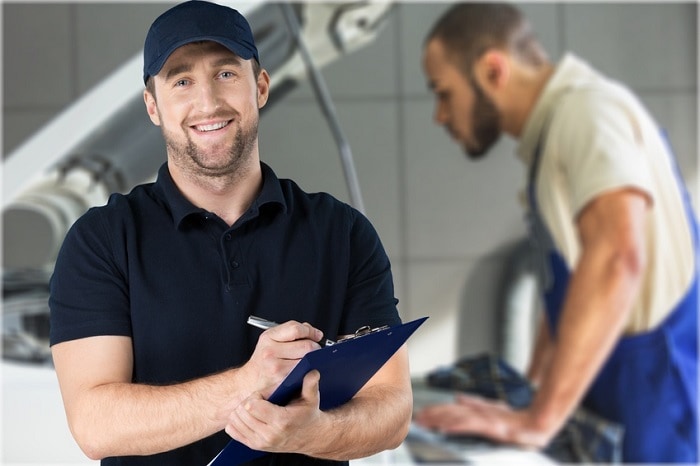 Mercedes-Benz parts, while very high in quality, do sometimes need replacement. It's simply the nature of being a car owner that, from time to time, you need to service your vehicle or switch out a part to keep it running its best.

When you come in for routine maintenance, it's easy for our trained professionals to diagnose any additional issues and make suggestions on parts replacement or additional services.
What Are OEM parts?
OEM (original equipment manufacturer) parts are those created by Mercedes-Benz professionals specifically for Mercedes-Benz cars. There are many aftermarket products out there, but OEM parts are identical to what your car originally had.

If you're doing a repair or parts replacement and want your vehicle to maintain the same integrity it had from the factory, OEM parts are what you want.
Why Are OEM Parts Important?
There are many factors that differentiate OEM parts from generic ones, and most of it comes down to where and how they are made. Only OEM parts are made for that particular brand by the people who know it best. Some issues that can occur from using non-OEM parts include:
Parts may be lower quality
Parts may not fit correctly
Parts may not last as long
Parts may interfere with warranty coverage
Parts may need to be replaced more often
Parts may jeopardize safety if not functioning properly
Overall, OEM is your safest bet all the way around. If you live in the Silver Spring area, we are your point of contact for "Mercedes-Benz service near me." Come see us at Mercedes-Benz of Silver Spring to get your Mercedes-Benz OEM parts today.