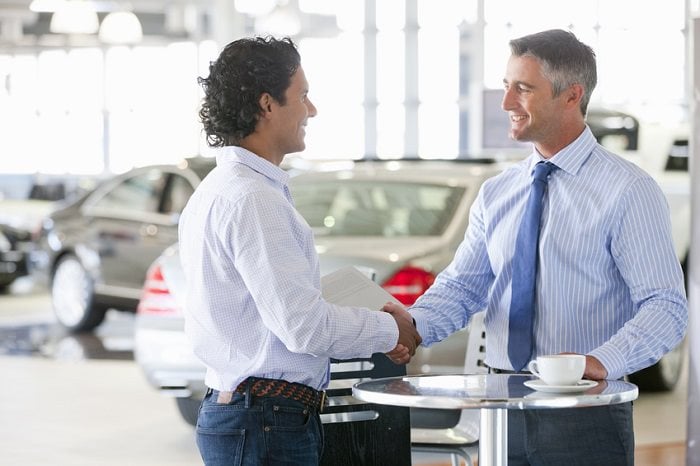 Most drivers who buy a used car have one primary concern: How reliable is this vehicle going to be? While there's no definitive way to tell how dependable each used car is, there are some things that you can do to learn more about our used cars in Silver Spring, MD and whether or not the pre-owned vehicle you've had your eye on is ready to serve you well for years to come.
Research the Model
One advantage of buying used is that there is probably a lot of information out there about the model you're considering. You can read reviews or look at data about recalls. Doing a bit of research can give you some more insight into how dependable a model has been and what its owners think about it.
Get a Vehicle History Report
A vehicle history report tells you just about everything that you would want to know about a used car. If a pre-owned vehicle comes with one, you'll know how many owners a car has had. You'll know if it was used for commercial purposes. Most importantly, you'll know whether or not it was damaged.
A report can also tell you about previous accidents, but it doesn't stop there. It will also let you know if your car was damaged by weather, flooding, fire, or vandalism as well. A report tells you the whole story about a pre-owned car and gives you a good idea about how much of a life it has ahead of it.
Consider a Certified Pre-Owned Model
If you're really concerned about reliability, ask about our Certified Pre-Owned Mercedes-Benz cars. These models have passed a rigorous inspection with flying colors, meeting the brand's highest standards. They come with a warranty and access to a number of other perks too.
If you're in the market for a reliable pre-owned luxury car, visit Mercedes-Benz of Silver Spring. Our knowledgeable Mercedes-Benz dealers can answer any questions that you have, and you'll soon be driving away in a dependable used car of your own.