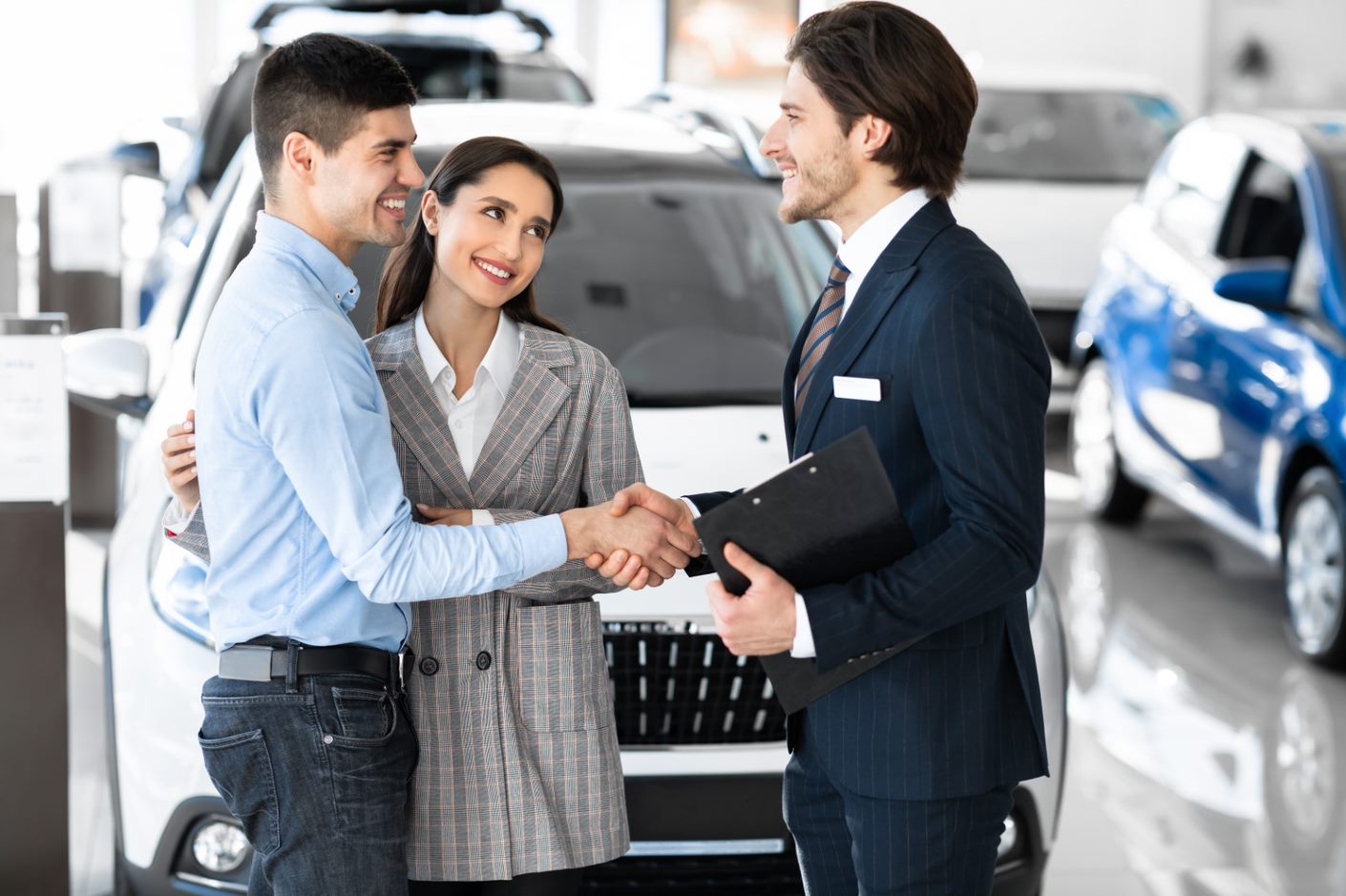 Not just any car can become Mercedes-Benz Certified Pre-Owned (CPO). These pre-owned vehicles are subject to high standards, and they have to meet each and every one of them.

When you find a Certified Pre-Owned luxury car here at Mercedes-Benz of Silver Spring, you know that it's one of the most dependable pre-owned vehicles around.
Requirements for Certification
To become certified, a pre-owned Mercedes-Benz vehicle needs to meet a few key criteria. First of all, these models are relatively new - they have to be less than six years old and have 75,000 miles or fewer on the odometer.
These cars have also been well cared for. We have records showing that they were serviced according to schedule. These models also come with CARFAX® vehicle history reports, which tell you everything that you want to know about a pre-owned car. Was a vehicle in an accident or damaged in another scenario? How many owners has it had? Was this car for personal or commercial use?
Certified Pre-Owned cars also need to pass a comprehensive 165+ point inspection. Every part of the vehicle is closely examined to ensure that everything is in proper working order. Any problems will be fixed and any parts that need to be replaced will be swapped out for OEM Mercedes-Benz components.
Finally, each model is subject to a road test before it's certified. Testers look at the performance, noise levels, vibration, and everything else to ensure that this car is going to continue to deliver great driving experiences for years to come.
Find a Certified Pre-Owned Luxury Car Today!
If you're looking for a pre-owned luxury car you can depend on, don't settle for less. Visit our Mercedes-Benz dealership and check out our selection of Certified Pre-Owned Mercedes-Benz cars. We'll make it easy to find a coupe, sedan, or crossover that you'll love.