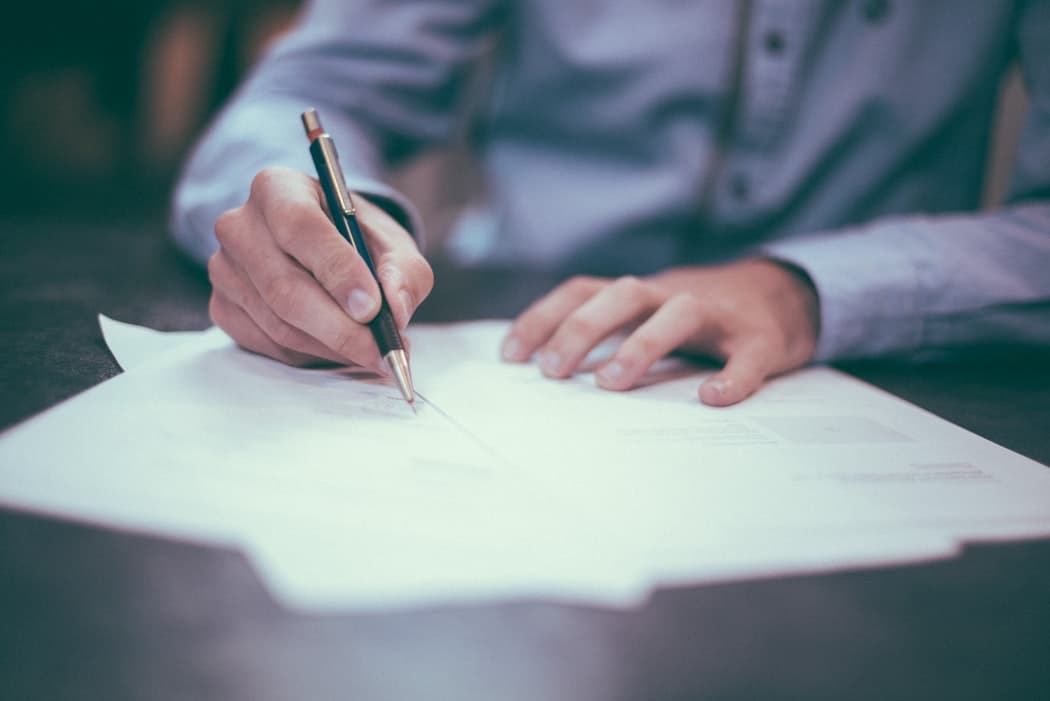 The Mercedes-Benz finance team at our dealership would be happy to walk you through the options specific to you. Financing is a very personalized process depending on income, credit history, and other factors. To learn more about the process, come see us in Silver Spring soon!
Financing Options at Mercedes-Benz of Silver Spring
At our Mercedes-Benz dealership, we work hand in hand with MileOne Preferred lenders. These include top financial institutions both locally and nationally. When you know what you qualify for and which vehicle you want to finance, it's really just a matter of collaborating on the paperwork between the lending institution and the borrower (you).
However, we also offer financing via Mercedes-Benz Financial Services with 0% on select models if you qualify. Once you've applied, we will have a much better idea of the offers available to you and assist you in selecting the financing institution that makes the best fit for you.
More About Financing
Financing is a fancy word for a type of loan, but it doesn't have to be complicated. As long as you stick to your budget, make payments in full, and make them on time every month, you and your lending institution will get along perfectly.

After you've completed all of your payments, the vehicle title will officially be yours.
Start the Financing Process
At Mercedes-Benz of Silver Spring, you can come fill out the information at our dealership or do so from the comfort of your home with our online finance application. Once we have the particulars from you, we can come back with the loan amount you qualify for and other details.

We hope to help you finance the car of your dreams this year!