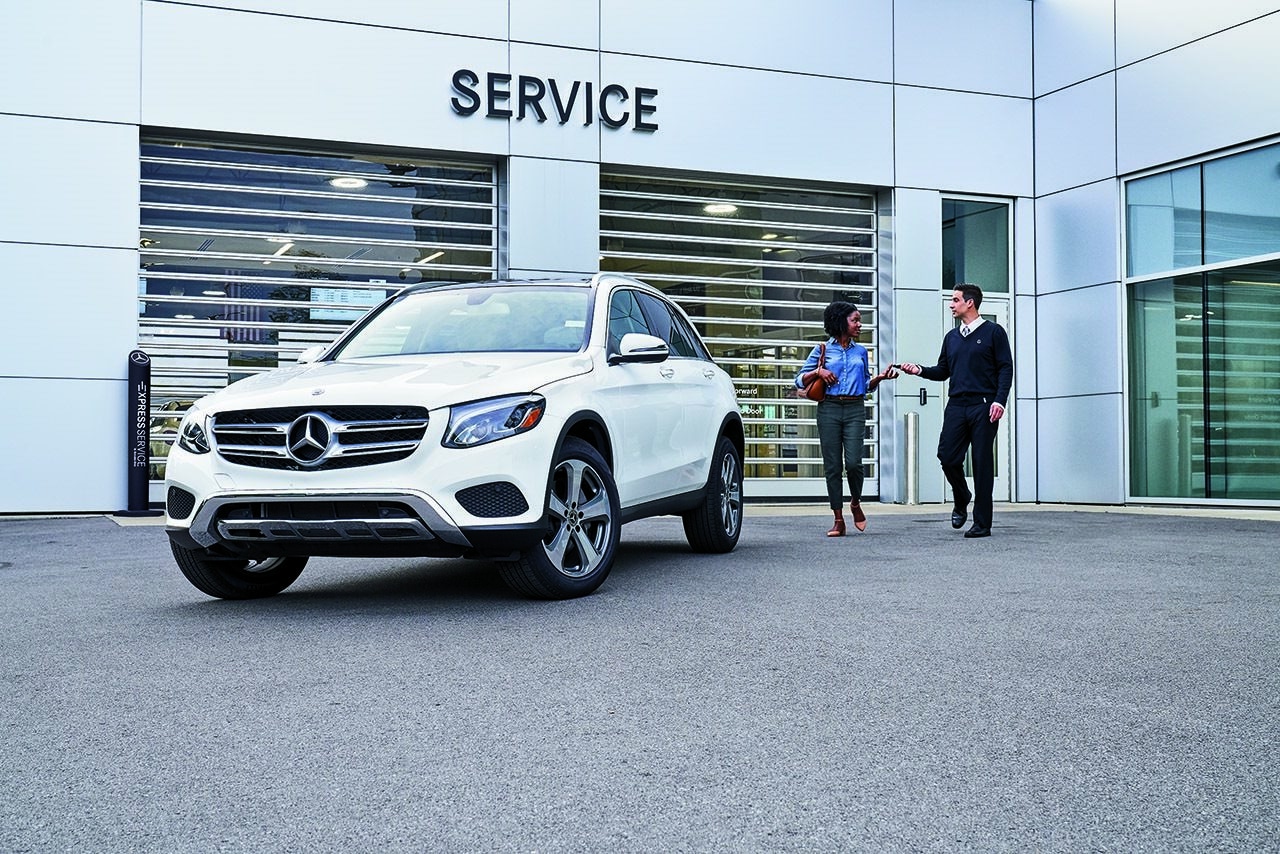 Once you've bought a new car at Mercedes-Benz of Silver Spring, we also want to help you take care of it. That means offering the Mercedes-Benz parts you need when your current components wear out. We can replace a variety of car parts right here in our luxury auto service center!
Common Replacement Parts
Brake pads and rotors: These are crucial parts of your car's braking system. When you press down on the pedal, they begin working together to bring your car to a stop. If you notice that your brake pedal feels off or that your brakes make strange noises, you may need replacement parts.
The battery: Your battery helps your car start up, but over time, it becomes less able to do its job. If your car battery is about five years old, get it checked out by one of our mechanics, especially if it's the end of summer or winter. Extreme weather can be tough on this car part.
Filters: Your car uses a number of filters, but they become clogged over time and less effective. They will need to be replaced eventually since they all do important jobs. The cabin air filter, for example, keeps the air quality inside the car high, while the engine oil filter helps protect your engine from damage.
Additional components include spark plugs, suspension pieces like shocks and springs, the alternator, and many more. We have all the necessary Mercedes-Benz parts in stock and ready for use.
Schedule Your Service Appointment Today!
If you're in need of replacement parts, don't settle for anything less than the OEM Mercedes-Benz parts offered at our Mercedes-Benz service center. Our technicians are standing by, ready to help you with any maintenance or repair your vehicle needs.