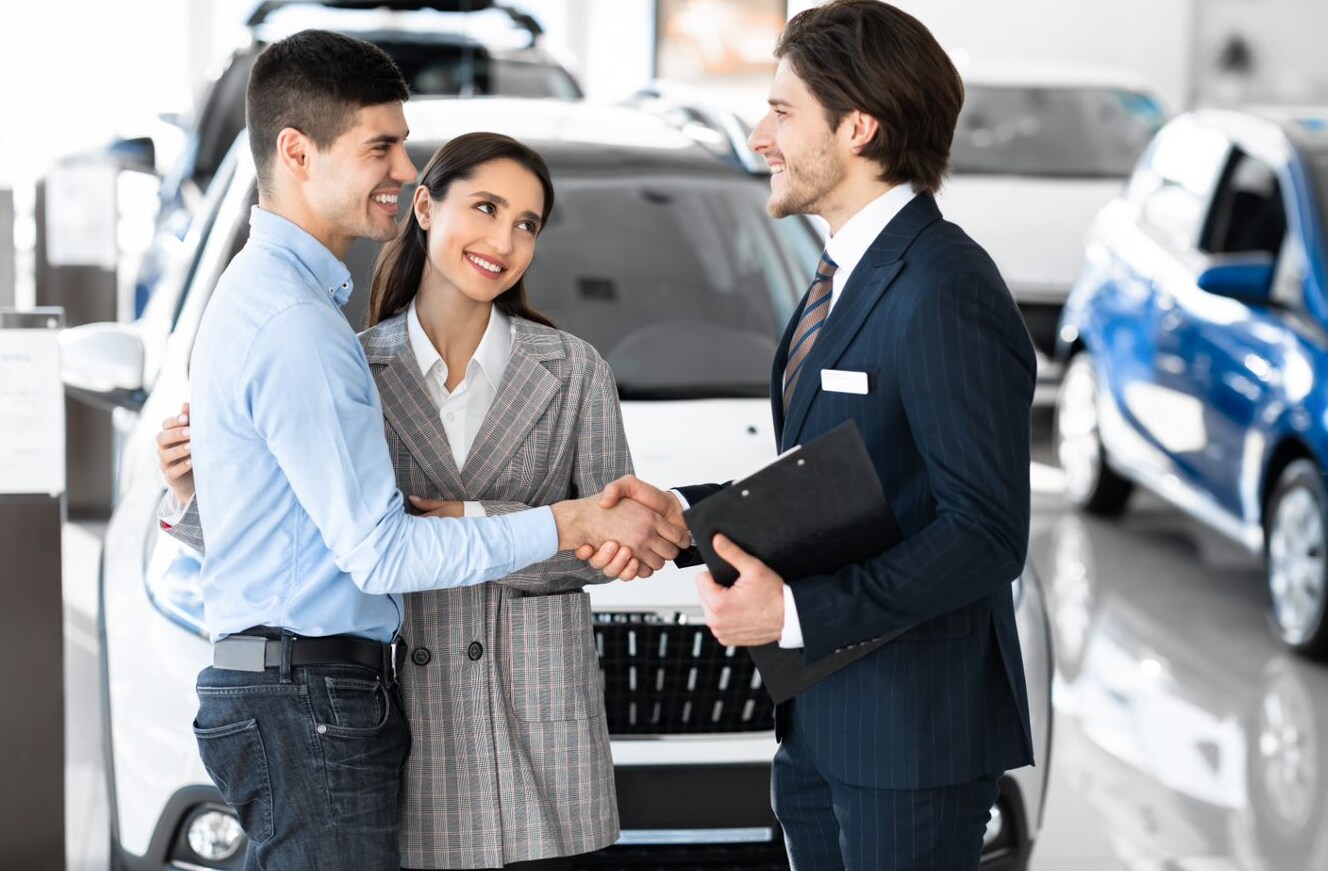 Choosing our dealership means enjoying a more streamlined experience during each step of the car-buying process, including when it comes to Mercedes-Benz financing. Here are the steps you should take to complete the process of financing a thrilling luxury car from Mercedes-Benz of Silver Spring.
Check Your Credit Score
An important first step for any loan application, your credit score will likely play an important role in how much you can borrow and what your interest rate will be. While checking your credit does knock some points off, you should expect to have any more than five points to be deducted and you can apply for multiple loans within two weeks without any additional reductions.
Value Your Trade
Trading in is a great route to take if you want a smoother transition between vehicles and less hassle overall. Your trade-in value will be applied to your loan, making it important to know early on. Using our digital trade-in value estimator, you can get an accurate figure using our website.
Calculate Your Payments
Next, it's time to nail down a budget. Factoring in how much money you put down and your credit score, use our convenient payment calculator to get payment options for different car prices and repayment terms. From here, you'll be able to figure out how much you want to borrow.
Apply for Financing
Now, you can complete our online finance application, which should only take a few minutes to finish. From here, you can get pre-approved for financing and visit our dealership ready to buy.
Finalize the Deal
Make your way over to our dealership to test drive your favorite Mercedes-Benz models and pick out the model that suits you best. If you still are struggling to get approved for financing, our team will work closely with you to make sure you get the best possible loan approved.
Visit our Mercedes-Benz dealership today!