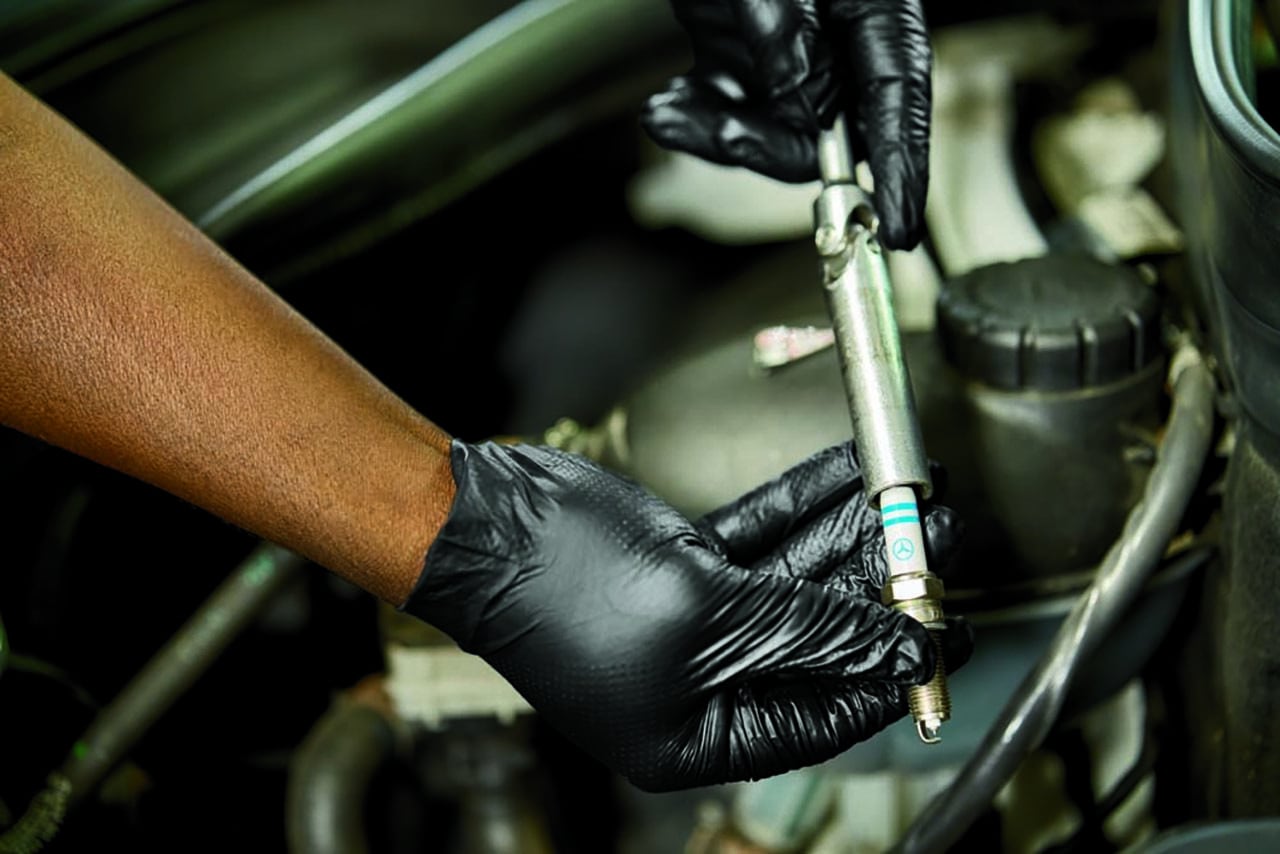 If you're in need of new Mercedes-Benz parts, why not get them right from the dealership? At Mercedes-Benz of Silver Spring, we make it easy to get the parts you need.

We may be a bit biased, but we think that there are actually many advantages to ordering your parts right from the dealership.
Simple Parts Ordering Form
It's easy to use the parts ordering form on our website. We just need some information about you and the parts you're looking for. The form takes a few minutes to fill out, and then we immediately start looking for the parts you need. You'll have the replacement components you're looking for quickly, with minimal hassle.
Assurance of OEM Parts
You also know exactly what you're getting when you order parts from our Mercedes-Benz service center, as we only work with official Mercedes-Benz parts.
These are components built by Mercedes-Benz itself. They are designed to work well with your vehicle and they are held to high-quality standards. Many even come backed by a warranty.
Order parts elsewhere, and you may get aftermarket parts from another brand. They could be quality, but they could also be cheaply made. It's a gamble even if you take a ton of time to research various manufacturers.
Frequent Specials and Offers
Our parts department also offers frequent parts specials. There's no reason for car maintenance and service to break the bank, so we do everything that we can to help drivers take great care of their vehicles without stressing about their budget.
Genuine Accessories
Our dealership can also help you find genuine Mercedes-Benz accessories. If you want to customize your car, we'll help you find cargo accessories, cosmetic upgrades, and anything else that you need to make your luxury car truly your own.
What are you waiting for? If you need new Mercedes-Benz parts and accessories, order from our dealership today!