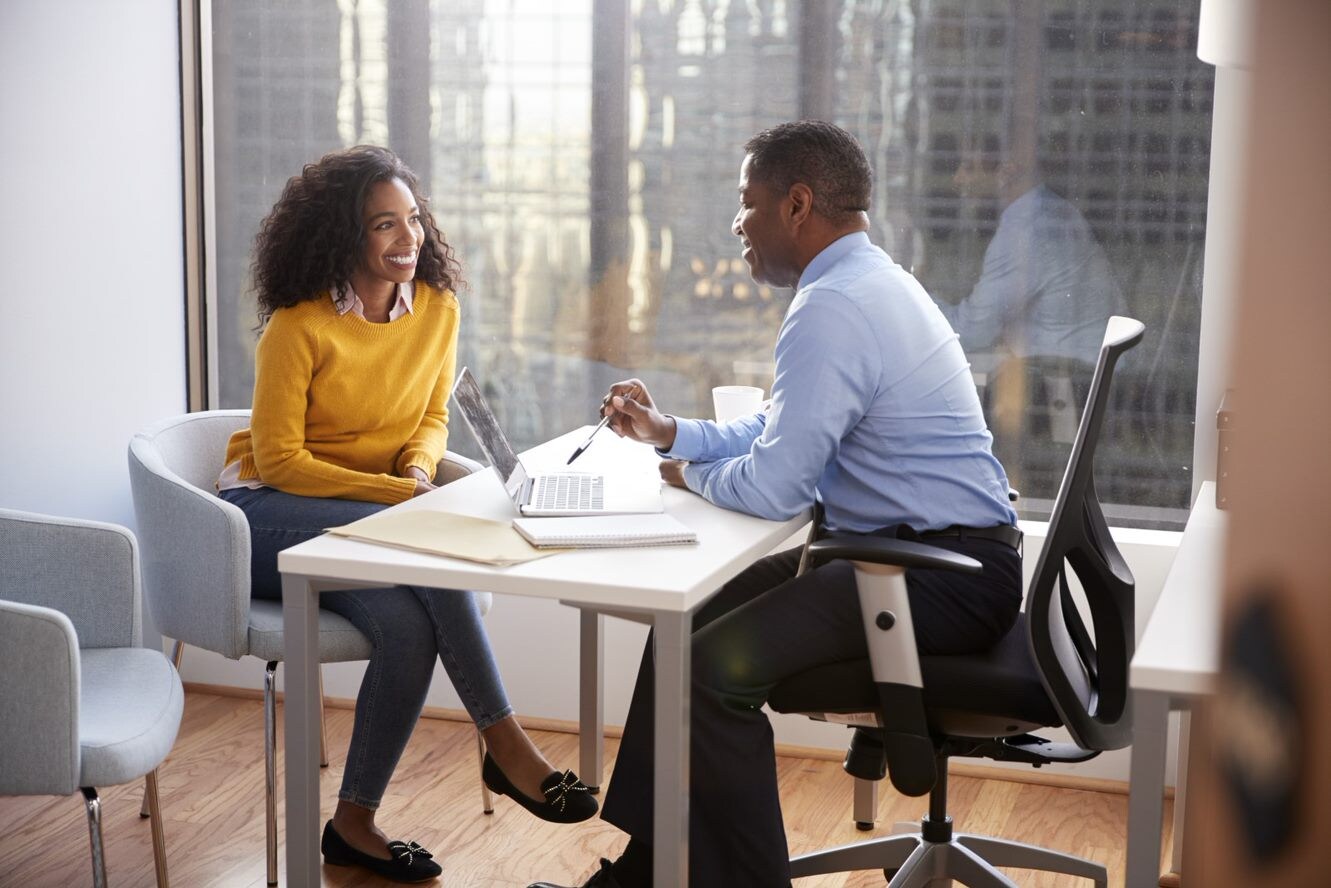 If you are leasing a Mercedes-Benz sedan or SUV, and the lease is coming to an end, you'll soon have a decision to make. The good news is that when your Mercedes-Benz lease expires, you will have a variety of choices!
Keep Leasing Your Car
If you like your luxury car and don't want to turn it in, you can sign a new lease agreement.
Buy Your Car
If you don't want to give back your car but do want to stop leasing it, you'll have the option to buy it. This may involve taking out a loan to finance it.
Lease a Newer Version
If you like the car you're leasing but are interested in the latest version, you may want to consider upgrading to the latest model year.
Try Something Different
Maybe you want to try out something completely new? You can swap your car for another model to lease!
Turn it In
Finally, you can just turn your car in. Once the lease expires, you will no longer have any financial obligations to it.
Make the Right Lease-End Choice at Mercedes-Benz of Silver Spring
It is important to make a good decision when your lease ends, as this will affect you – and your finances – for potentially years to come. To get additional information about your lease-end options, come down to Mercedes-Benz of Silver Spring. We can show you any new models you may be interested in and let you know about our current lease offers and incentives.