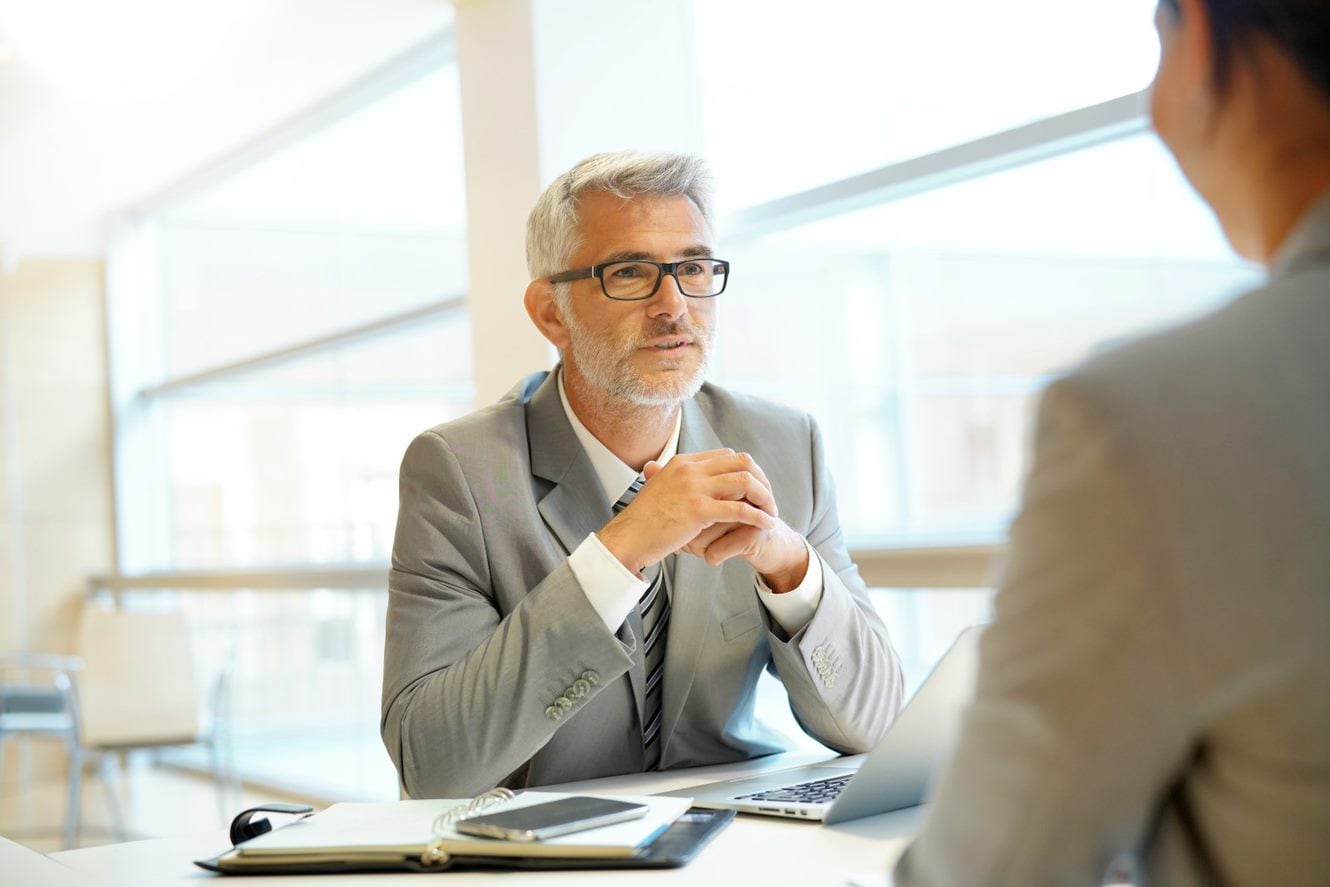 Are you in the market for a new car? In many instances, it makes more sense to opt for a lease instead of a loan. With a Mercedes-Benz lease comes a range of benefits.
Save Money
When you finance a vehicle, your monthly payments reflect its full value. This isn't the case when leasing. You're only paying for what the vehicle is worth over the course of the lease period, which is why it's often the less expensive option.
No Long-Term Commitment
Buying a car is a long-term commitment. Leasing, on the other hand, gives you short-term options, as you could lease a vehicle for just a year or two.
Continuous Upgrades
Do you always like to drive the latest model? You'll have the opportunity to upgrade to the newest vehicle every time your lease ends.
Try Out Different Vehicles
In addition to getting a new model for every new lease, you can also vary the vehicles you pick. This enables you to try out a variety of different cars, trims, and body styles.
Keep Your Car
If after leasing your vehicle you decide that you would like to keep it permanently, you will have the option to buy it. This may require having to take out a loan for any additional money you need.
Find the Right Mercedes-Benz to Lease at Mercedes-Benz of Silver Spring
If this has convinced you that leasing is the right way to go, or if you would like additional information, visit Mercedes-Benz of Silver Spring. You can check out any of the vehicles we have in stock and learn about our current lease offers.