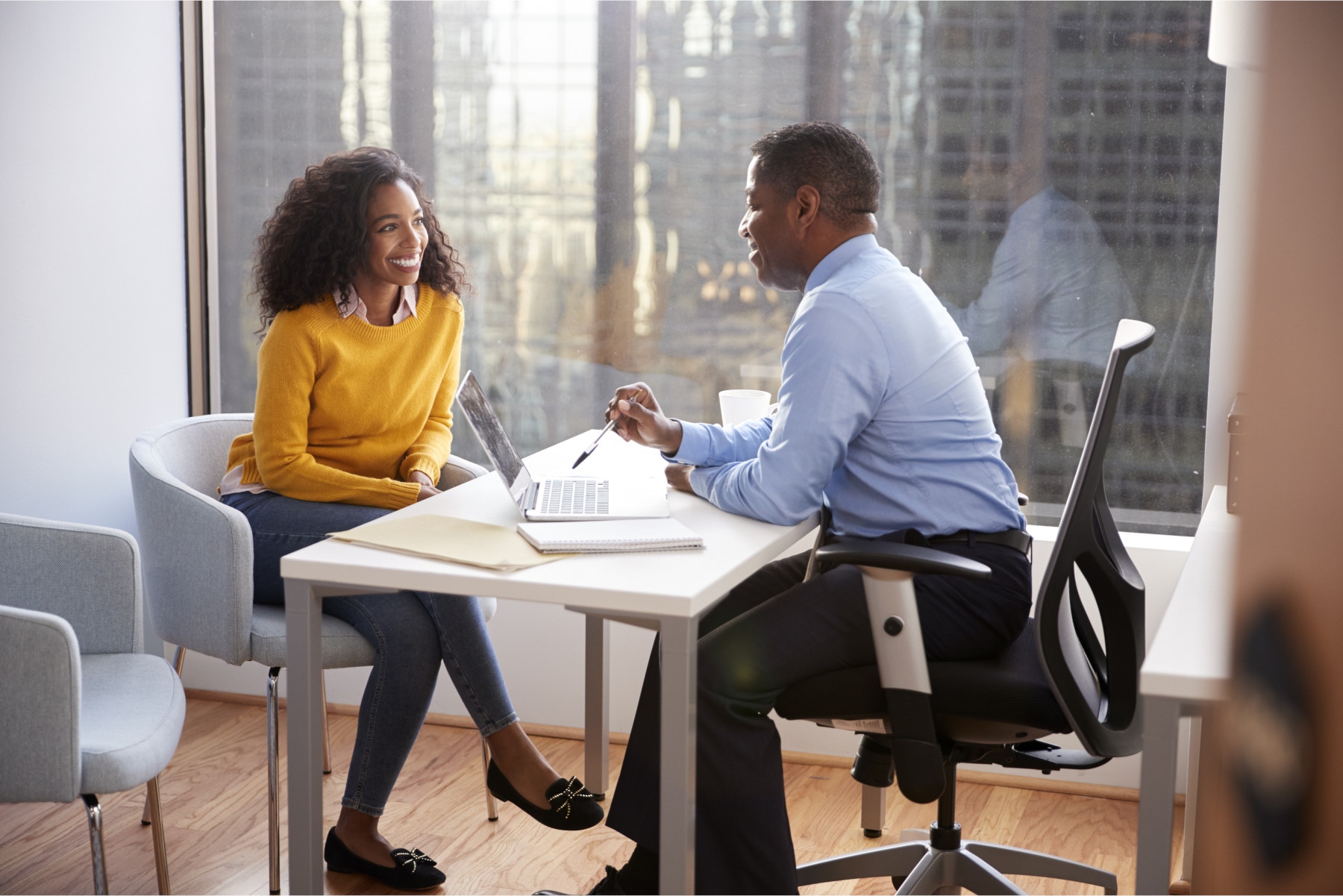 When it comes to Mercedes-Benz financing, a down payment can be a valuable tool. A sizable down payment can limit how much you have to finance and even help you get more competitive offers. We've put together a helpful guide at Mercedes-Benz of Silver Spring so you can decide how much you need.
How Much Should I Put Down?
Naturally, you want to start by determining what you feel comfortable paying. You don't want to drain your savings and then end up needing that money for an emergency. Experts recommend that you put at least 20% down for a luxury model, but that isn't a hard and fast rule.
What is a Down Payment For?
A down payment is cash you pay upfront when applying for an auto loan. This gives you less to finance, so you can save on interest costs. Plus, it helps establish your buying power – lenders are often more willing to lend money to someone that is planning to make a large down payment.
What if I Can't Make a Down Payment?
You don't always have to make a down payment. As we mentioned, it can just put you in a better position for getting a loan and help you save on interest, which can end up saving you thousands of dollars by the end of your loan. However, we are happy to help you secure an auto loan, no matter how much you prefer to pay down.
You may also want to consider trading in your existing vehicle to contribute to your down payment on a new model. Visit our dealership to get a competitive offer on your vehicle anytime.
Ready to get started? Stop by our Mercedes-Benz dealership near Washington, D.C. to get into a new Mercedes-Benz car or SUV today!